Draft Records,USA
Sublabel to Gift Tapes. "No Rules!"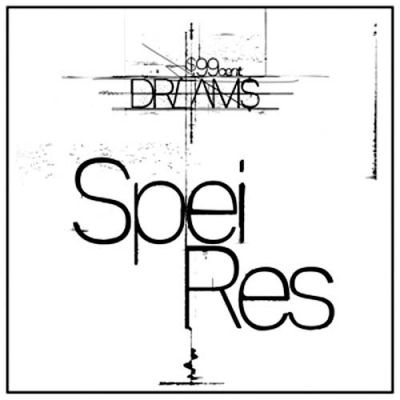 Draft Records
draft017
(LP)
(Freejazz)
2014
---
---
DRAFT is pleased to announce its second LP release from underground jazz-synth duo $.99 Dreams. Spei Res, roughly translated from Latin as "thing of hope", plays like a suite of soundtrack miniatures driven by virtuosic drumming and synthesizer textures. Seemingly oblivious to musical trends, Adam Diller (synth, sax, production) and Matt Crane (drums) have crafted a distinctive sound that unifies electronic music, jazz improvisation, and hip hop production techniques. Spei Res finds them further down this path, exploiting the recording studio to build and modify improvisations into a sonically dense and kinetic record. Connected to the likes of Sun Ra, Varèse, and J Dilla, $.99 Dreams craft a highly personalized music. The album feels both ancient and new, building a language out of pummeling rhythms, dynamic keyboard passages, and sculpted atmospheres, enhanced by Diller's articulate production work. Spei Res is a colossal record, containing a life music that..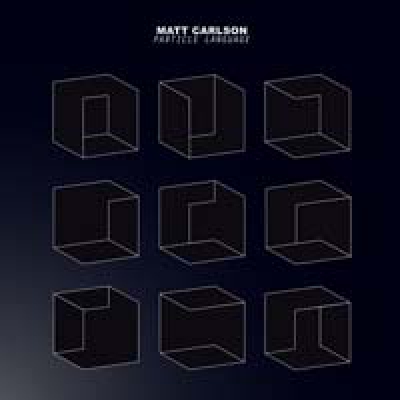 Draft Records
draft012
(LP)
(Div.electronics)
2011
---
---
DRAFT is pleased to announce the release of Matt Carlson's solo debut LP release, Particle Language. Following up his stellar solo works for Gift Tapes, including Stereo Face and Gecko Dream Levels, Carlson advances his signature electronic compositions, venturing into weirder, tweaked realms of morphing synthesis and bent perception. Particle Language guides the listener through an effervescent cauldron of unstable energies and molten, robotic detritus into a shifting stereoized vacuum-space. Sounds effortlessly arch and skim this reflective pathway, propelling us into the depths of our unconscious minds. Embedded with outsider music reference points and metaphysical undercurrents, Carlson's modular synthesizer mastery and ingenious use of tape and vocoder has unearthed grey-void atmospheres overflowing with otherworldly aural apocrypha—a uniquely warped vision.[40 min / DMM Pressing / Full Color Jacket & Labels with Insert] Lim Ed 500x -Draft..
Draft Records
draft012 - 2011