Dödsdans Rekords,Sweden
Minimal electropop, synth, wave...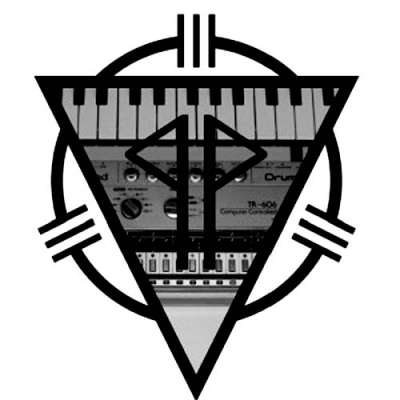 Dödsdans Rekords
ddr026
(LP)
(Electropop)
2014
---
---
Dödsdans Rekords proudly presents the debut album of Pelotone. A blistering 8-track album full of melodies and that kind of minimalistic electronic popmusic we learned to love.. Pelotone is the project of Josefine Lindberg, who hasn´t made music for no longer than a year, but if we didn´t tell no one would notice.We simply love it. Enjoy. -Dödsdans..
Dödsdans Rekords
ddr026 - 2014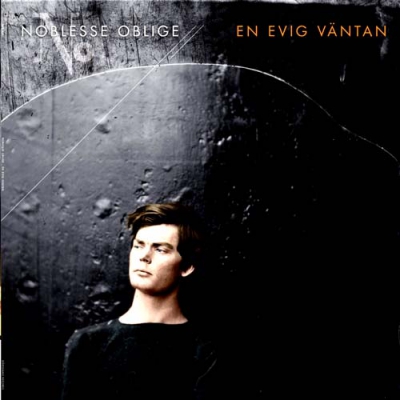 Dödsdans Rekords
ddr017
(LP)
(Electropop)
2013
---
---
Backing Vocals, Synthesizer [Korg MS-20, Roland JX-3P, Roland SH-101] – Eddie AnderssonDesign – Black.se Photography [Bandphotos] – S. Andersson Producer – Mikael Lekberg (Petersson) (tracks: A1 to A5) Synthesizer [Korg Poly-61, Yamaha CS-15] – Peter Bjur Synthesizer [Korg Poly-800, Yamaha CS01] – Urban Elfsberg (Wecke) Synthesizer [Yamaha DX9, Yamaha CS01] – Stefan Arningsmark Vocals, Synthesizer [Soundmaster Memory Rythm SR-88, Korg KPR-77] – Dan Schylander (Johansson) Limited edition of 250 copies. ..
Dödsdans Rekords
ddr017 - 2013