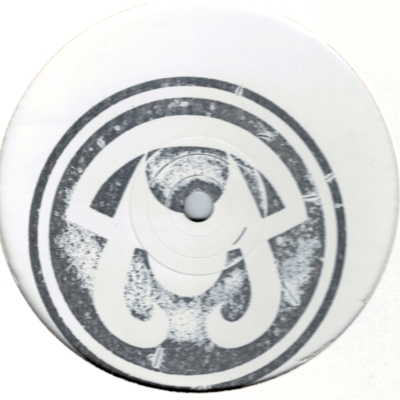 ---
COMPILATION - DM002 V.A
---
---
-DM002 showcases 5 dance floor cuts from Keita Sano, Lucretio, Alter-D, Bioroot, and Asymmetrical. The album was inspired by the video game Jet Set Radio and JSRF. Some of the soundtracks for JSR and JSRF were produced by the Latch Brothers (includeds Mike D from the Beastie Boys), and features tracks from other great musicians such as Cibo Matto. The artwork of this release was supposed to capture the essence of the video game. Hazy nights out in the capital, neon lights, high rises, 4:00 am late night eats n beats.
**300 Vinyl pressings, no repress
Artwork by : Cheslo
Mastering by : Steffen Baldo -
-Dionysian Mysteries..
---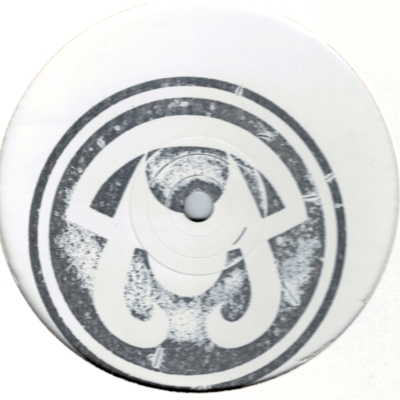 ---
---