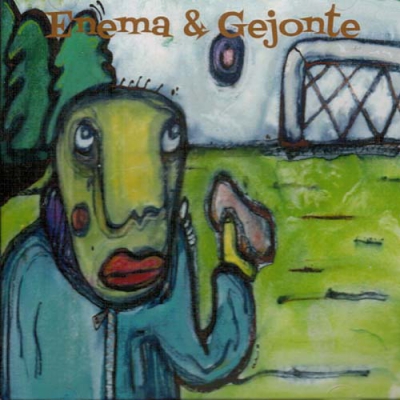 ---
ENEMA & GEJONTE - Det Bästa Med..
---
---
This is a "BEST OF...." CD or do I need to say PRO CDR.....
It has been years of suction for this one to come and the cd format is ok when these kinda releases coming out.
If you´ve missed their tape-releases and or the few vinyl ones this is your chance...!!!
---
a3 Allting Ändras

a5 Kristna

a6 Störst I Länet

a7 Mäklarnas Dag

a8 Bluesband, Kryp Tillbaks Till Era Källarhål

a10 Bucklan Cup

a11 Rest I Länet

a12 Knarkare Startar Band, Håller Hand

a13 Terazza

a14 Bordshockey - Rätt!

a15 Livslust Och Energi

a16 Flickan I Videobutiken

a17 Deiles

a18 Flickan I Videobutiken 2

a19 En Ny Väg Till Jobbet

a20 First Snow Of Winter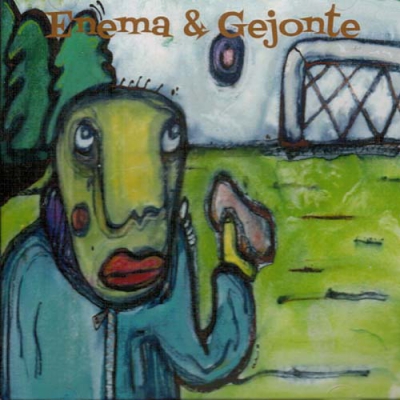 ---
---