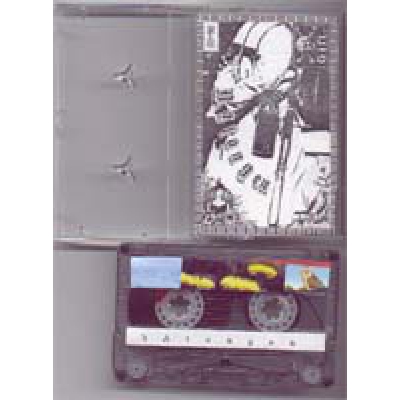 ---
COMPILATION - Batongen
---
---

A real super-compilation !!! young gods, bilaffären, arvid tuba, concrete mother, skuggan rukar, hollow men, väktarsvett, en halvkokt i folie, 6 evil eyes, music one, bondjöns.c-60
---
a1 Batongen

a3 Bilaffären "Give ya´ one fuck"

a4 Arvid Tuba "We call them children"

a5 Concrete Mother? "The heart removes"

a6 The Young Gods "Jimmy"

a7 Skuggan Rukar "(låt mig inte bli)Fröken förstådd"

a8 Hollow Men "Horror"

a9 Väktarsvett "Han tappade...(öl version)"

a10 Arvid Tuba "Jackdaw"

a11 En Halvkokt i Folie "Spanking grotesque"

b1 The Young Gods "Soul idiot"

b2 Concrete Mother? "Die for..."

b3 Bilaffären "Ödeshandsken"

b4 6 Evil Eyes "Rebel by choice"

b5 Skuggan Rukar "(jag kan inte få ingen) Tillfredsställelse"

b6 Väktarsvett "Han tappade (oi version)"

b7 En Halvkokt i Folie "Storfiskarvalsen"

b8 Music One "Under my skin"

b10 Bondjöns & hand pågar "Hej hej hej"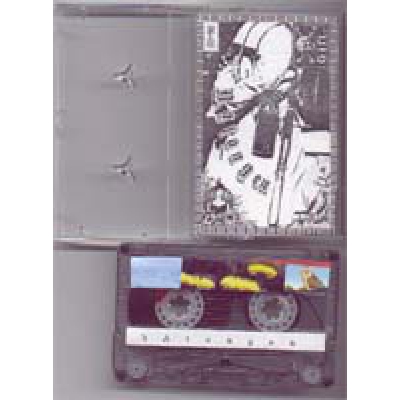 ---
---