B.F.E.,Spain
Big variation in experimental Music. Electronic, Indie, ambient, dance-oriented etc...
B.F.E. (Burka For Everybody)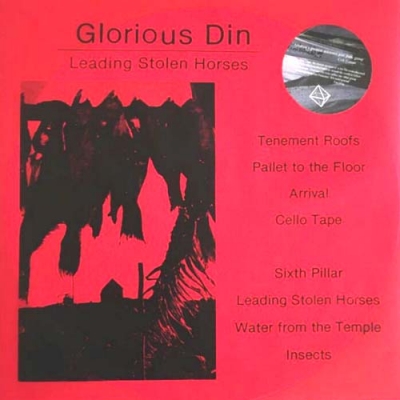 B.F.E.
bfe40
(LP)
(Punk)
2017
---
---
"One of the true lost gems of West Coast gothic postpunk, this 1985 release was the first for the band led by Sri Lankan expat singer-songwriter Eric Cope. Taking the darker moments of Joy Division as a starting point but leaving behind the industrial angst and fury for a rich and soulful melancholy that seamlessly blends first and third world cultures, they built something else entirely with insistent tribal rhythms, atmospheric guitar work, and Erics ghostly and desolate vocals, all with fine recording and production." –Insight. Edition of 300 copies on white vinyl. Remastered in Sountes Studio..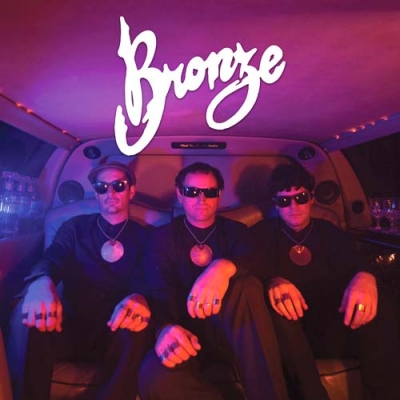 B.F.E.
bfe31
(LP)
(Punk)
2015
---
---
Great dope for the nu school psychedelic experimental dope-head!-The third album by San francisco psychedelic synth wave trio BRONZE.Bronze is Brian D. Hock, Rob Spector and Miles Friction. This trio coalesced in 2006 when Hock returned to San Francisco from Berlin after splitting with his former band The Vanishing and moved into a warehouse with Spector, who was a long time collaborator in the S.F. musik scene. Friction was enlisted shortly thereafter and the three began experimenting with synthesizers, samplers, vocals and heavy repetitive rhythm via live drums. After a european tour opening for Erase Errata and grip of singles they recorded their first album "Copper" released on New York's "RVNG Intl" in 2011. Numerous U.S. and European tours followed and in 2014 they released their 2nd full length "World Arena" on Los Angeles label "Not Not Fun" The sound of "Bronze" is influenced by psychedelic synth musik, punk, wave, industrial and jazz, blended into a heavy cocktail of sonic wi..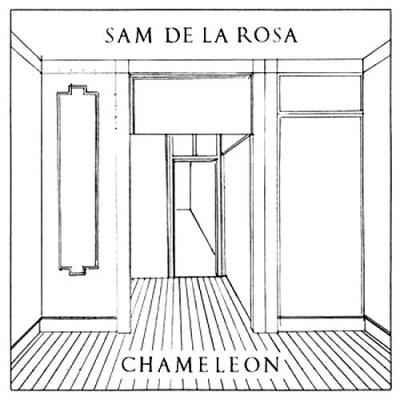 B.F.E.
bfe22
(12" EP)
(Electronica)
2014
---
---
"Sam De La Rosa makes his solo debut on Burka For Everybody´s roster. In his last album, Sam De la Rosa, known for being Led Er Est´s lead singer, features a sound that resonates with sci-fi soundtracks and, by means of structure, depicts an aural yet lethargic ascension to outer space.His obscure and rusty pop songs, incorporating sounds coming into contact with oxygen tempered by folk forms, develop like roots that break up solitary urban concrete that looks back at abandoned geodesic domes." Elvis Von DoomArtwork by Nathan Antolik 300 copies - BFE ..