AUT,Sweden
Excellent bizzarro cassette label - Stockholm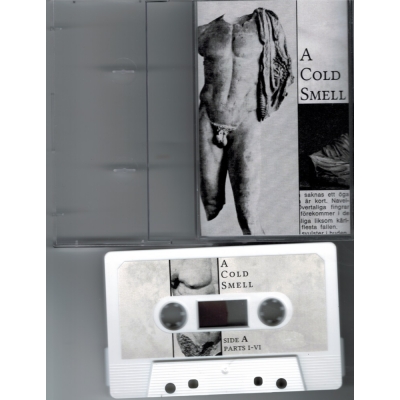 AUT
aut2001
(Tape)
(Div.electronics)
(Electrodadaism)
2020
---
---
Living the Dream! Limited edition of 61 copies...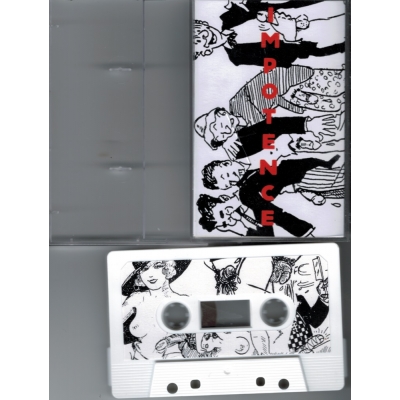 AUT
aut1903c
(Tape)
(Electrodadaism)
2019
---
---
Hallelulja!!! Performer – LL, Sasha Hydro, Revisorn Limited edition of 50 copies. Each copy comes with random dirty picture...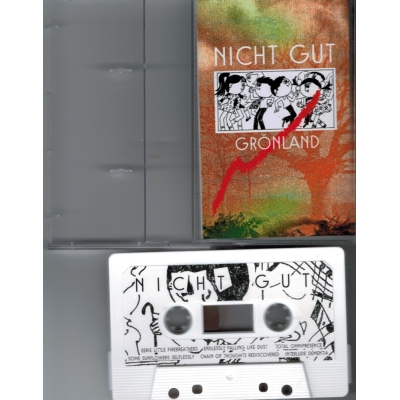 AUT
aut1902c
(Tape)
(Mind/Noise)
2019
---
---
Excellent notes: Limited to 50 copies.Each copy comes with a random page from Jan Myrdals book "Rapport från Kinesisk By" (1968 pocket edition).Nicht Gut, had some experimental tape releases out back in the mid 80´s...