Audiomer,Belgium
Techno, experimental etc...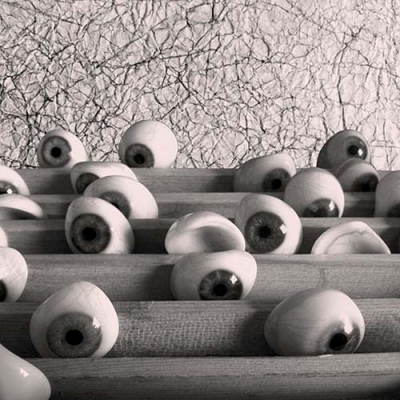 Audiomer
audiomer012
(LP)
(Freejazz)
2014
---
---
Pending from fever hallucinates to straight up clearness.Experimental & Good!!! Lim ed 300x..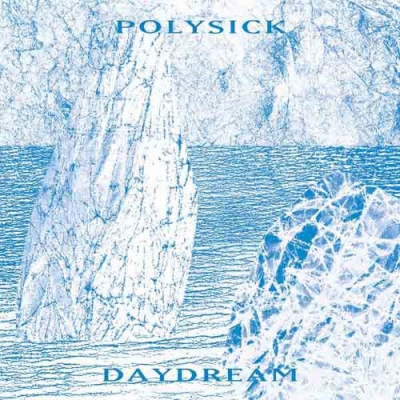 Audiomer
audiomer011
(LP)
(Techno)
2013
---
---
With his new LP Daydream, Egisto has created the perfect soundtrack to a midnight trip through darkened cityscapes. Starting out like a confused jam session it slowly takes off and twists into uncanny shapes conjuring up images of a futuristic nightlife that plays out under neon lights, with a feeling of dread constantly lurking in the shadows. This is techno that tells a tale; a storyboard that comes pushing through in muffled flashes. A chase scene through deserted back alleys, executed while hunter and prey are both in a half-awake state, stuck in an infinite loop. And when the ambient synth twirls unravel and a 4/4 pulse kicks in and tears through the dreamy state of conciousness, it never signals a reassuring release of tension. You might dance to it, but not without anxiously looking over your shoulder. Lim ed 500x..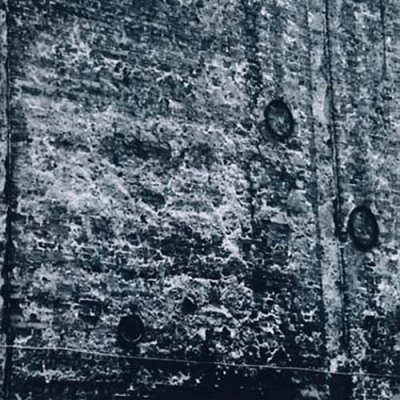 Audiomer
audiomer009
(LP)
(Freejazz)
2011
---
---
Both Beautiful and neurotic. All kinds of sound....Lim ed 350x..