Atelier Records,Germany
Real werido stuff, great Electronics various styles... Genelal elektro sister-label...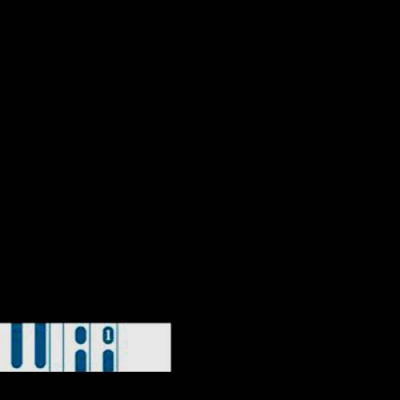 Atelier Records
wirr01
(12" EP)
(Techno)
2014
---
---
Industrialized and stripped techno tracks from the Atelier Records/General Elektro based Adopo, Blendi and Flexi. The four spacious, industrial riddims all come with hints of new beat and acid, ghost synth sounds and male & female vocals entering and leaving the mix as if recorded in a parallel world. A steady run from the underworld of General Elektro. -Fett-Distro ..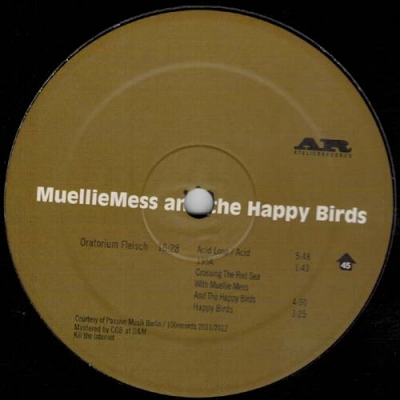 Atelier Records
ar007
(12" EP)
(Electronica)
2017
---
---
Dark Synth Power - analog etc. ..
Atelier Records
ar007 - 2017