JOAKIM COSMO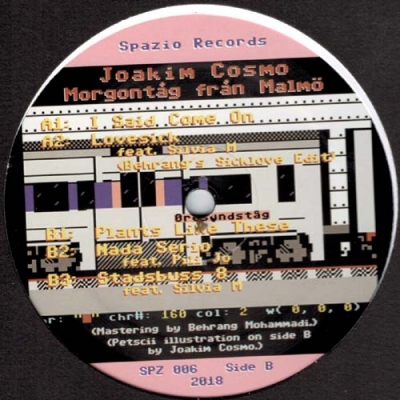 Spazio Records
spz006
(12" EP)
(House)
2018
---
---
Friends of börft, the label Spazio Records releases Cosmos 2nd ep after his premiere on börft back in 2016. This is Classic house, Italo friendly disco, also again supported bu Silvia M on vocals, remix by Behrang Mohammadi…...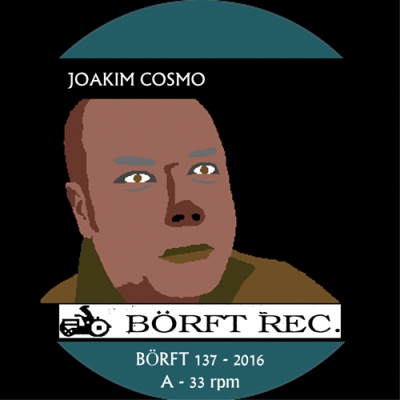 Börft Records
börft137
(12" Mini Album)
(House)
2016
---
---
After about 30 years as Techno/House/Synth DJ, Borft now release Joakims debut album. He really knows what it takes to get your crowd crazy. This record is full off Classic (yet bizzarre) House/Acid/Disco styled stuff and on the entrance track he got Company by wonderful vocalist Silvia on a Classic trip Chicago - Helsingborg.... Check this def. out!!!..
Börft Records
börft137 - 2016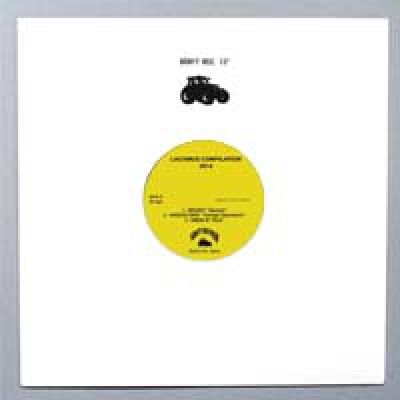 Börft Records
börft119
(12" Mini Album)
(Techno)
2014
---
---
This compilation contains both some real veterans and some that will appear on vinyl for the first time.a1 BRUNST (sweden, Gothenburg)-A truly veteran. Still active in the band NJURMÄNNEN who started back in 1983 as a synthy rock outfit.Brunst is the soloproject of Magnus Axelsson and have som real bizzarre synthworks in the backpack,mostely released on the tapemedium during the 80´s. a2 ANDERS ENGE (sweden, Stockholm)-Anders Enges interest in modular synthesizers comes from a desire to shut down conscious decisions about form and to focus on rhythm and timbre. This does however not land in traditional techno but rather in a riff-oriented style, the riff being both rhythm and "melody" and also a morphing entity in the music. Drums and percussion attempt to follow this entity, while maintaining a link to the dance music pulse. The resulting style makes for a hybrid timewarped experience of travelling a parallell electronic music reality, a brooding technoid that grooves.Anders is n..
Börft Records
börft119 - 2014