FISHERMEN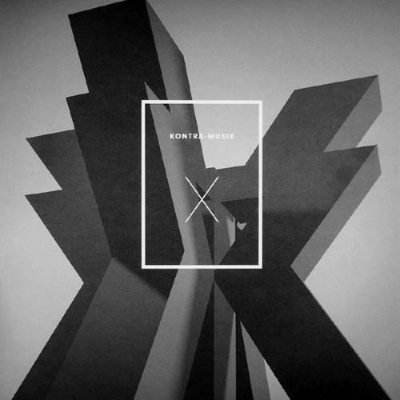 Kontra-Musik
km043
(3x12" EP)
(Techno)
2016
---
---
Kontra-Music Dance Classics & REmixes…-To celebrate Kontra-Musik Records hitting the ten-year mark, founder and label owner Ulf Eriksson has put together a collection of some of our finest releases. This has been a daunting task, for we are happy to announce that we could easily have made several very different compilations that we would have been equally contented with – there are so many superb tracks we had to leave out. This has, however, been a labour of love. Much like the label itself.Eclecticism has always been a lodestar for Ulf Eriksson, as we hope this collection gives testimony to. The label has always been moving freely between techno, house and more experimental sounds. Kontra-Musik intends to show different angels of perspective, not to convert you to a new Religion or Ideology. Being open to a broad variety of sounds and rhythms – judging them not solely by their functionality but rather by their personality – has been the Kontra-Musik way from day one. While it has..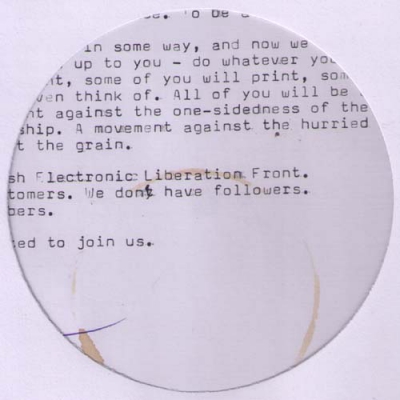 SELF
self01
(12" EP)
(Techno)
2014
---
---
Funky, raw & monotonus! Great first release for SELF!!!..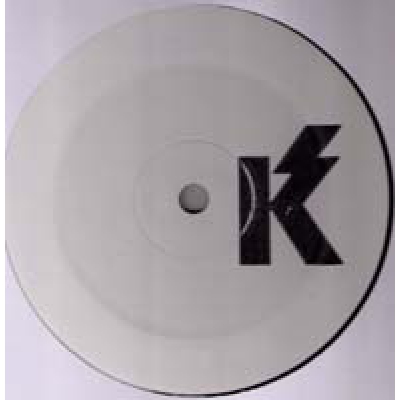 Kontra-Musik
kmwl004
(12" EP)
(Techno)
2013
---
---
Fishermen is a new project created by Martin (MRSK) and his friend Thomas. Their first EP was released on the Skudge White series. When it is time for their second release, Delirium Tremens, the duo delivers four tracks of dark, grinding soul techno, inspired by the sea. To be played at maximum volume. -Kontra..