TYLER FRIEDMAN
Kontra-Musik
km047
(2x12" EP)
(Techno)
2016
---
---
The ongoing celebration of Kontra-Musik's 10 years' anniversary is basically a recognition of the importance of charisma within the predominantly mechanical sphere of electronic music. To quote label boss Ulf Eriksson in a recent Groove interview: "To release on Kontra you need to have developed a unique and personal sound. If you are one of the machines out there producing electronic music for the dead, look elsewhere." For us, the Kontra-Musik X release was an emblem of our label's history, filled with unique and personal sounds.But in one instance one may rightfully claim Kontra-Musik's conventionality: our record sleeves are generally black & white. On X Color, however, we decided to make our murky label a bit more colorful by letting a handful of our favorite artists present their own takes of classic Kontra tracks. As a figure of speech, these artists repaint the tracks with their own colors. Sebastian Mullaert and Porn Sword Tobacco, for instance, work with very warm and vib..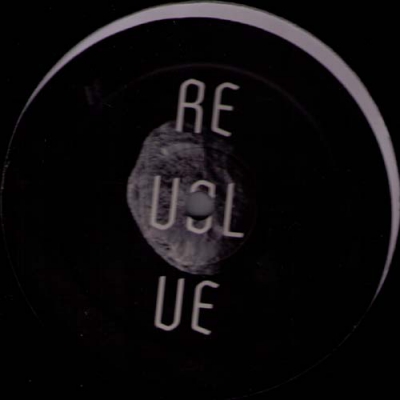 Kontra-Musik
km026
(12")
(Techno)
2012
---
---
On the debut track Revolve dramatic layers of melodic and harmonic "noize" rise and fall in and out of a very dynamic composition. Sound textures flies and vibrates over advanced minimal rhythmical structures and sub bass before vanishing to give room for something new. This is techno that takes the listener away from linear composition; this is techno with strong will to move the genre in new directions and break away from the club norm. Or as Tyler chooses to describe it: - An initial attempt at a slight turn of the wheel, without straying too far from home...On the b-side label mates Jonsson & Alter transforms Tyler´s take on dancemusic into a dreamy hallucination. For over eleven minutes Jonsson & Alter extracts bass sounds and gliding tonal textures of the originals and takes us on a deep and very trippy journey into Taxi Driver territory. Suitable the remix is called Tylers´s Dream. And we just love it. -Kontra..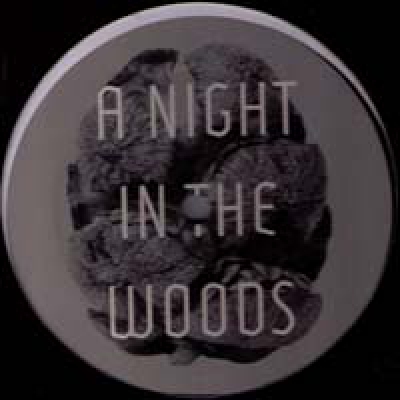 Kontra-Musik
km027
(12")
(Techno)
2012
---
---
The second of two EPs from talented Californian newcomer, Tyler Friedman, has now arrived. A Night in the Woods EP offers another cinematic techno cut from Tyler, this time with a bomb remix from label mate Rivet on the b-side. -Kontra..