CUTE HEELS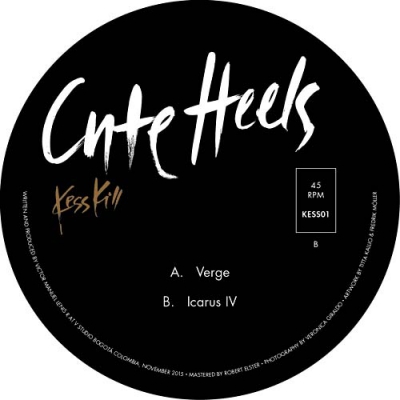 Kess Kill
kess01
(12")
(Techno)
2016
---
---
WooW!!This is analog pure minimale dance at its very best!!! ..
Enfant Terrible
et028
(12" EP)
(Techno)
2013
---
---
Back In Stock!!!If this is new to you but are familar with the content..... Buy!Can´t understand that this still is available ...Limited edition of 350 copies. ..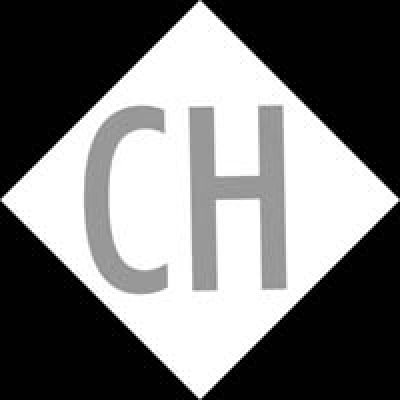 Enfant Terrible
et021
(12" EP)
(Techno)
2013
---
---
Cute Heels has been called 'the new blood and spirit for the next step in techno music' by elektro/techno pioneer Juan Atkins. If he is or not is not the question here... as Cute Heels delivers a solid EP filled with industrial, EBM and techno influenced elektro... tunes with a pounding rhythm demanding you to move... Lim Ed 200x -E.T. ..