PEEL MD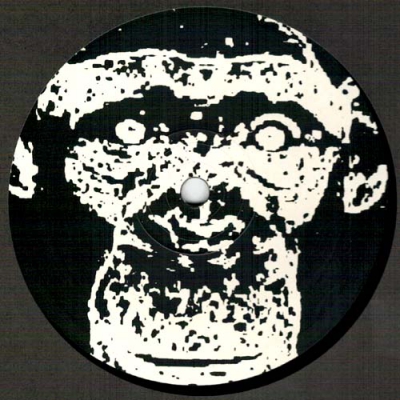 Nerike Primate
np001
(12" EP)
(Techno)
2017
---
---
Explosive Lo-fi experimental acid / techno...Lim Ed 100x!!!..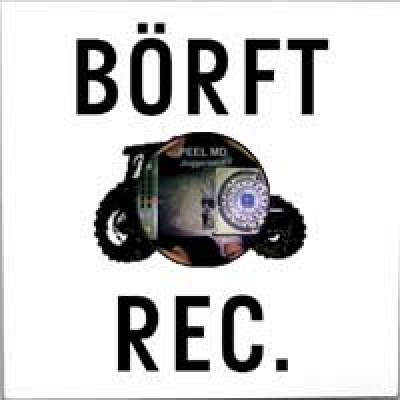 Börft Records
börft118
(12" EP)
(Techno)
2014
---
---
This is PEEL MD's second release. Juggernaut represents a slightly different sound than the previously "Grip" released 2012. Still yet this is real skew acid and Deep enough too drown in all the massive sounds...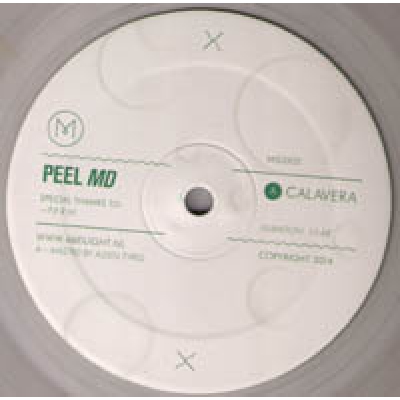 Midlight
mid005
(12")
(Techno)
2014
---
---
Two long tracks on each side by each artist. A bit trancy acidous on the Peel MD side and wicked bouncy track on the Frak side. CLEAR VILYL!!! ..