RED FETISH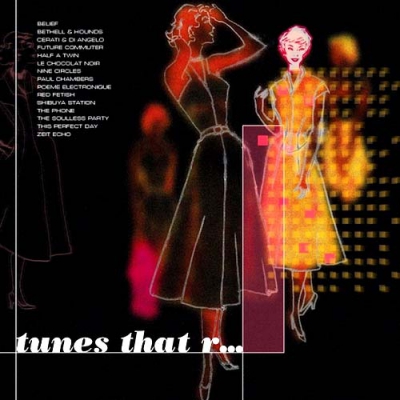 Attractive Co-ordinates
atcolp02
(LP)
(Electropop)
2013
---
---
This one is nice!!!Notes on the insert:Hope you enjoy this compilation as much as I have enjoyed it putting it together. This Lp is dedicated to the musicians, all fans of synth music and those wanting to keep vinyl alive. -Steve... ..
Attractive Co-ordinates
atcolp02 - 2013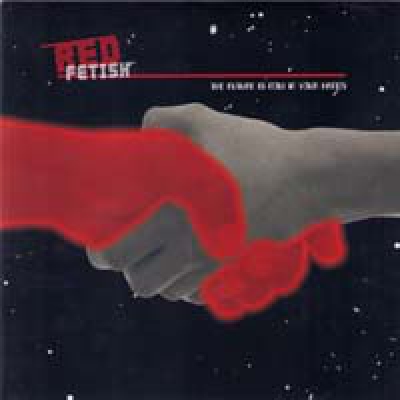 Anna Logue Records
anna034
(7")
(Electropop)
2011
---
---
The RED FETISH was a minimal electronic pop outfit founded by Neale Potts and Mike Richardson from Stoke-On-Trent, UK (both of ALL THE MADMEN fame) presenting here four classic minimal electronic synth pop hits recorded back in 1982/1983 using a rather minimalistic set-up comprising a Korg KR-55, Korg 770, Korg SD-900 and Yamaha CS-10. This one little beauty is especially for those into a more raw and unpolished analogue synth sound in the vein of early Neon Judgement, Neural Circus, Spotch Forcey and Transparent Illusion. -Anna..
Anna Logue Records
anna034 - 2011