DON PAPA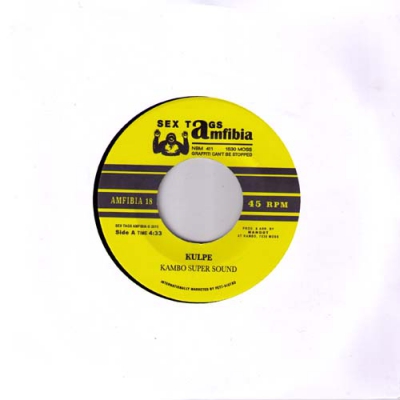 Sex Tags (Mania/Amfibia)
amfibia18
(7")
(Div.electronics)
2015
---
---
The yearly dub-heavy split 7" from Moss by Don Papa & Kambo Super Sound is in stock! The latter duo providing a horn-high & sub-dub digital stepper while Don Papa get's on with a real rub, a swinging keyboard rocking dub-riddim - the only Moss / Canary Island representer. -Fett-Distro ..
Sex Tags (Mania/Amfibia)
amfibia18 - 2015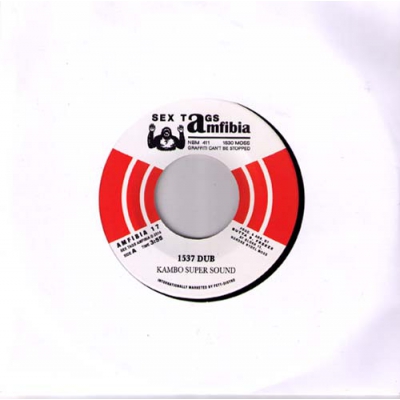 Sex Tags (Mania/Amfibia)
amfibia17
(7")
(Div.electronics)
2014
---
---
Annual Bass & Riddim split 7" by Kambo Super Sound & Don Papa. Almost anthemic and definitely a proper sub-rider with space-dub synths on the A. Don Papa sets free yet another cracking riddim from a mind set as close to the caribic as you get coming from Moss Norway. -Fett-Distro..
Sex Tags (Mania/Amfibia)
amfibia17 - 2014