PHILIPPE LAURENT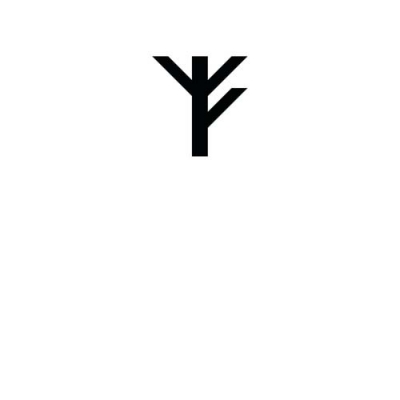 Peripheral Minimal
pm15
(12" EP)
(Electropop)
2017
---
---
Side a is from Philippes present sound while side b is an unreleased track from 1982.SYNTHETIC ROBOT-ROMANCE DANCE! ..
Peripheral Minimal
pm15 - 2017


Peripheral Minimal
pm12
(12" EP)
(Electropop)
2015
---
---
A more current sound by this legend.Not exactly to compare with old material by P.L.This is Nu Tech!Lim ed 500x Grey vinyl. ..
Peripheral Minimal
pm12 - 2015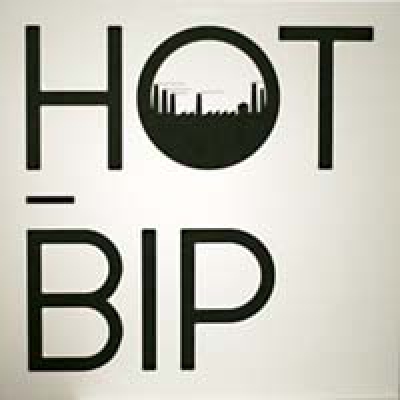 Minimal Wave
mw028
(LP)
(Electropop)
2011
---
---
Minimal Wave is proud to present a full length LP by French mastermind Philippe Laurent. The LP is entitled Hot-Bip, a pseudonym Laurent used throughout the 80s and 90s and also the title of his 1983 cassette on Fraction Studio. Hot-Bip features tracks recorded between 1979-1988, most of which have either remained unreleased or only previously appeared on scarce 80s experimental cassette compilations. Laurent's music can be described as spacey synthpop, containing much depth and range. It is edgy, political and pushes the limits, transforming his sound beyond one specific genre. Hints of classical influences as well as electro influences can be heard. Hot-Bip showcases Laurent's best musical output from the 80's and includes some very avant-garde pieces from as early as 1979. A limited edition of 999 hand-numbered copies, this LP is pressed on 180 gram, translucent red vinyl and housed in a black and white matte printed heavyweight sleeve. -MW..
Minimal Wave
mw028 - 2011