PAUL CHAMBERS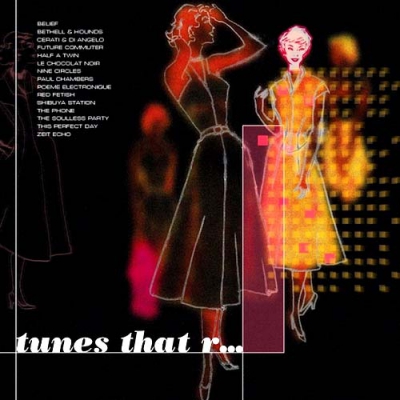 Attractive Co-ordinates
atcolp02
(LP)
(Electropop)
2013
---
---
This one is nice!!!Notes on the insert:Hope you enjoy this compilation as much as I have enjoyed it putting it together. This Lp is dedicated to the musicians, all fans of synth music and those wanting to keep vinyl alive. -Steve... ..
Attractive Co-ordinates
atcolp02 - 2013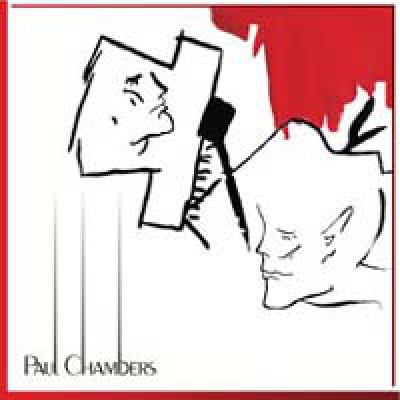 Anna Logue Records
anna030
(LP+CD)
(Electropop)
2010
---
---
"Stations/Absorptions" is a comprehensive LP+CD set by PAUL CHAMBERS hailing from the UK and being known for his contribution of the two stunning tracks "Steering Solo" and "Take a Ticket" to the "The Apprentices Dance" LP compilation from 1981 (on US label Sounds Interesting Records, SILP 007). These two tracks, full of Roland CR-78 action and analogue synths, made Anna really want to track down Paul, thus in-house detective Jochen Lange was once again called into action and dear Paul couldn't hide in obscurity for much longer. PAUL CHAMBERS was truly a pioneer of dark minimal electronic music, starting to record already in 1978! He used a Boss DR-55, Roland SH-1, Korg MS-20 and EDP Wasp, just to name a few, and it's nothing but pure analogue synthesizer bliss with lots of emotional undertones and the pure honesty of an independent do-it-yourself artist. The LP "Stations" comprises 12 tracks including the majority of his rare vocal tracks (thus also including "Steering Solo" and "Take..
Anna Logue Records
anna030 - 2010