JONAS PALM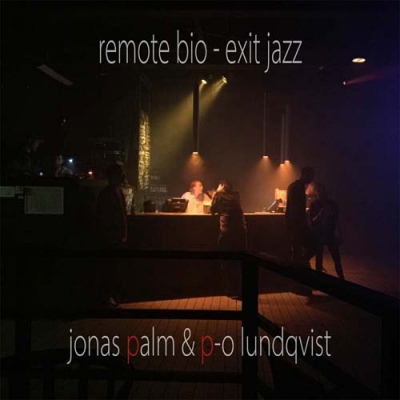 Djuring Phonogram
dp21
(LP)
(Freejazz)
2019
---
---
The Synth ´n´ Sax duo continues with Another big trip to the unknown... Lim ed 300x..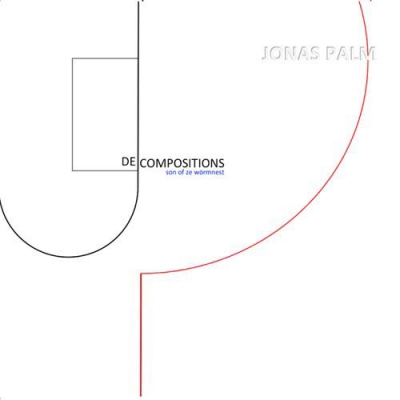 Djuring Phonogram
dp11
(LP)
(Mind/Noise)
2011
---
---
==FEW UNPLAYED COPIES FOUND=="My first album "ze wörmnest" (Piglet records 1002) was recorded and released in 1980... After that release I recorded the songs for this album, which was supposed to be released as the sequel and titled "de-compositions". Inspired by early Can and Popul Vuh... The main instruments were Korg synthesizer DV800 and MS10 supported by a Casio keyboard of the cheapest kind. The rhythms were created with the DV800 and a modified Boss DR-55" -Jonas Palm. Wonderful analogue ambient music recorded 1981, previously unreleased. First edition 300 x..
Djuring Phonogram
dp11 - 2011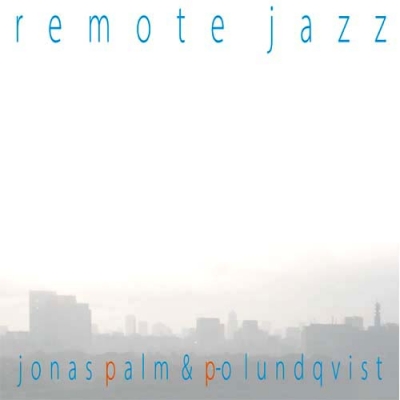 Djuring Phonogram
dp18
(LP)
(Freejazz)
(Mind/Noise)
2017
---
---
-"Swedish electronic pioneer Jonas Palm with fellow saxophonist P-o Lundqvist take you on a journey where deep mellow eletronics meet dreamy almost romantic saxophone improvisations, rendering a ambient soundtrack resembling the dystopian yet slightly sensual future (where it always rains) depicted in certain classic sci-fi flicks. Unlike some previous Synthesator albums which immerse in the soundscapes of modular systems this one is more of a electro acoustic movie soundtrack where man and machines slowdance together, like tears in the rain." - dj Joakim Cosmo ..
Djuring Phonogram
dp18 - 2017