CONTEMPORARY PUNK UNIT (C.P.U.)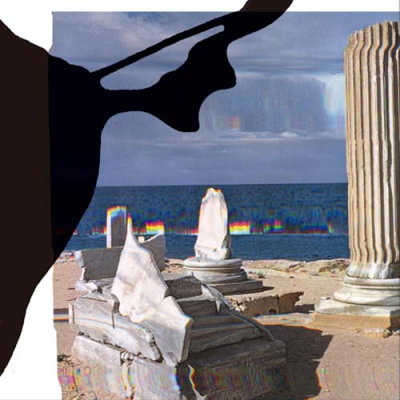 Börft Records
börft131/ideal131
(LP)
(Noise)
2015
---
---
Joel Brindefalk (1975-2013) in memoriam. Our common memorial project together with iDEAL Recordings to celebrate the music of our lost brother Joel Brindefalk is presenting DIONYSIAN. Joel recorded this during a Dionysian weekend in 1992 together with Joachim Nordwall, Christan Topac and Johan Petersson. This was intended to become a cassette for some label but was abandoned or lost. Now, for the first time available, on vinyl...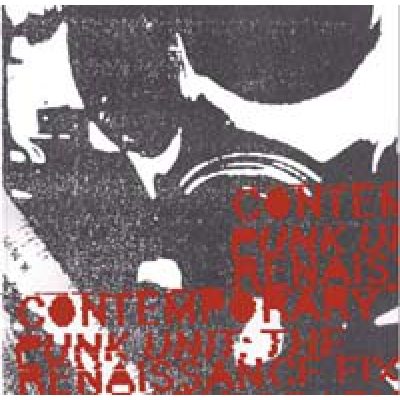 iDEAL Recordings
iDEAL 019
(12" EP)
(Electropop)
2004
---
---
Once again cpu-Joel surprise us with something new and real good material, this ep has 4 trax. One dreamy synth-hit, a harsh robot-feel electronic track and one with sounds that reminds about Die Form mid 80:ies..+ more. (VERY LAST COPIES!)..
iDEAL Recordings
iDEAL 019 - 2004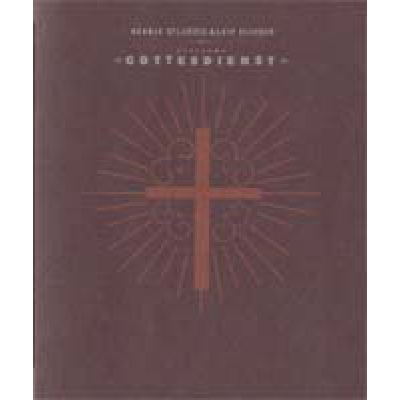 iDEAL Recordings
iDEAL 039
(CD)
(Div.electronics)
2006
---
---
Great monotonous drones & massive sound, remixes by the iDEALIST & CPU..
iDEAL Recordings
iDEAL 039 - 2006