DIMITRIOS K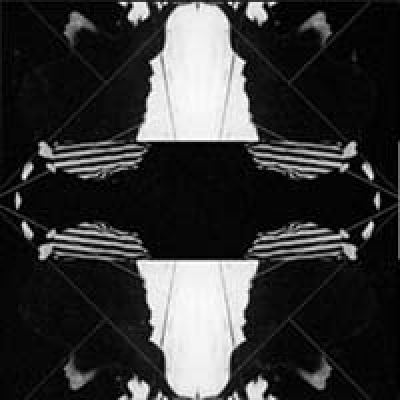 iDEAL Recordings
ideal084
(7")
(Techno)
2010
---
---
Well produced minimal techno from the DJ master DIMITRIOS K. Lim ed 200x..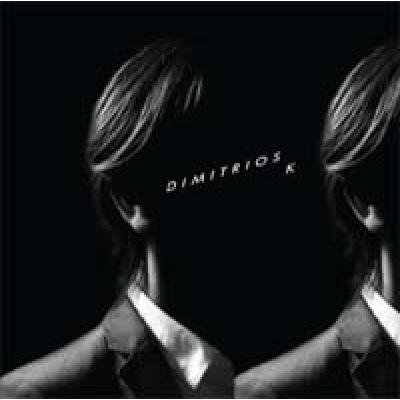 iDEAL Recordings
ideal094
(LP)
(Techno)
2012
---
---
Debut LP by the legendary Gothenburg dj, producer and promotor DIMITRIOS K. Deep, dark, sexy, minimal and monotonous techno, amazingly well produced. Killer release in every possible way. Lim Ed 500x -iDEAL..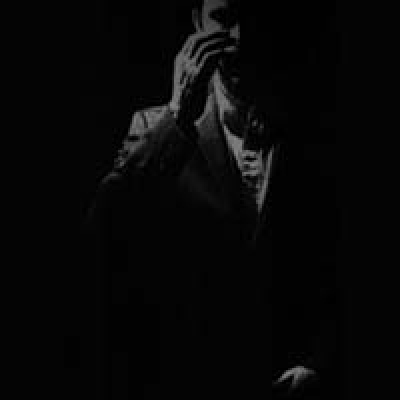 iDEAL Recordings
ideal107
(12" EP)
(Techno)
2013
---
---
Remixes by Van Rivers, Dungeon Acid, Joel Alter and Samuel L Session...