FANZINE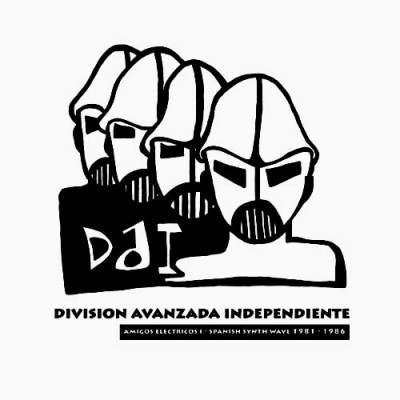 Atemporal Records
at004
(LP)
(Electropop)
2013
---
---
In our ears... This is one of the most interesting compilations produced in Spain.The under-title is: "AMIGOS ELECTRICOS 1 - SPANNISH SYNTH WAVE 1981 - 1986.And that says all about the content!All kind of directions in the synth-pop minimal wave, Electro-pop vein...Good good good! ..
Atemporal Records
at004 - 2013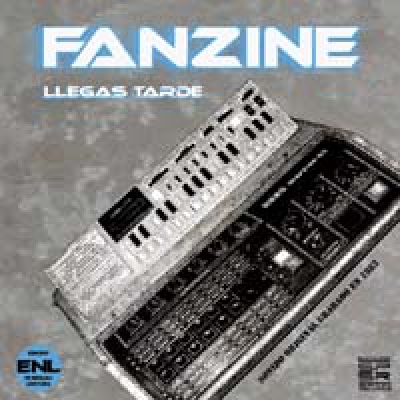 Synth Pop Spain Records
spsr001ep
(7")
(Electropop)
2008
---
---
Spanish synthpop recorded 1983. Lim ed 520x..
Synth Pop Spain Records
spsr001ep - 2008