JONAS BROBERG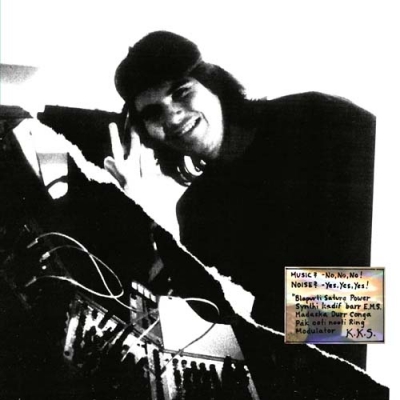 Djuring Phonogram
dp19-ap2
(LP)
(Electrodadaism)
2019
---
---
In 1985 Broberg's cassette "Kling Klang Salád" was released on Konduktör Rekords. Over the years it has become a much sought after release with its eccentric mix of electronic rhythms, synthesizer and vocal experiments. Now, in 2019, here's a fresh new vinyl release containing highlights from K.K.S. plus previously unreleased gems from the periods between 83' to 85' during which time Broberg teamed up with Jens Hedman at the Electronic Music studio in Stockholm, spending many nights working with tape effects and Buchla synths. Insert Edition 300x*Co-Released with Awoha Press ..
Djuring Phonogram
dp19-ap2 - 2019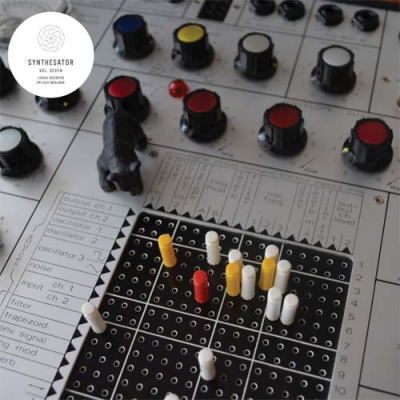 Ufo Mongo
ufomongo029
(LP)
(Mind/Noise)
2016
---
---
Actually, this is mr JONAS BROBERGs debut as soloartist on this format (Vinyl LP - UfoMongo029) Known as a member in EN HALVKOKT I FOLIE, Electro Accostic Composer and teacher at the famous Electronic Music studio E.M.S. - Stockholm. Not no be forgotten is his old band DATAHYSTERI and of course his Lovely tape on KONDUKTÖR REKORDS "Kling Klang Salad" from 1985(!)note: Jonas also is the single inspiration source to start this serie at all. The Modular King of Skarpnäck!..
Ufo Mongo
ufomongo029 - 2016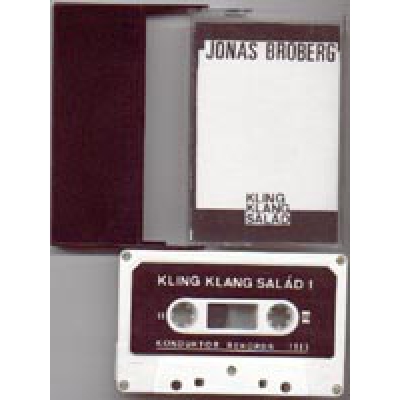 Konduktör Rekords
KR010
(Tape)
(Div.electronics)
1985
---
---
A great variety of styles which ranges from dreamy meditative pieces to heavily processed rythmbox noices etc.. c-30..
Konduktör Rekords
KR010 - 1985