OPTIC NEST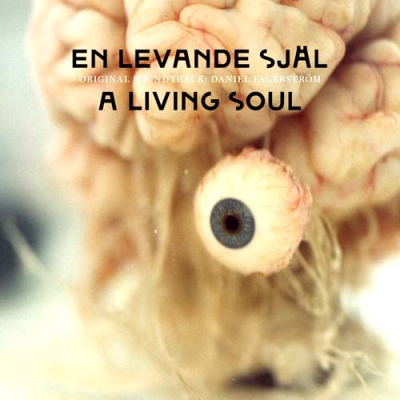 Moptaco Dics
moptaco40
(LP)
(Mind/Noise)
2014
---
---
Last year Daniel Fagerström (Optic Nest, The Skull Defekts etc.) was approached by filmmaker Henry Moore Selder to score for his SciFi-drama A Living Soul. Following the movie's horrific and out of focus mode Fagerström travelled deep into the world of Ypsilon, a brain stranded in a laboratory. Rigging his studio with dirty reel to reel tape loops, an old organ, a modular synthesizer and samples of luxurious 90ies voice synthesis he composed about 25 songs and sounds for the score. 15 of these has now ended up in soundtrack form on the En Levande Själ / A Living Soul LP as Moptaco Dics 40. The tracks range between down and out Swedish Tape Noise, Eno-like meditations and Martin Denny synth warble. Limited to 100 copies and packaged in a folded full color cover and poster, with liner notes by Henry Moore Selder. -Moptaco ..
Moptaco Dics
moptaco40 - 2014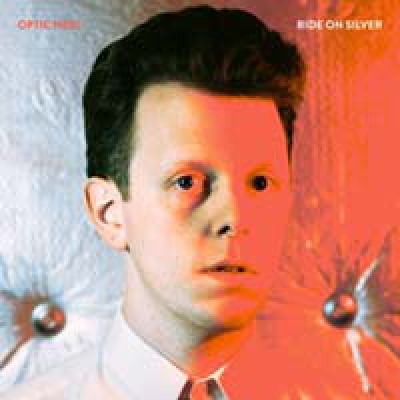 Moptaco Dics
moptaco35
(LP)
(Div.electronics)
2013
---
---
Optic Nest's Ride On Silver LP slowly grew to an album for about three years, making recordings early that had to wait for the right moment to be finished. Ride On Silver is eight tracks that take an even closer look to flanged out modular synth pop psych. And by adding live percussion, flute and saxophone to the mix, Optic Nest closes in on new territory. Flirting with both musiqe concrete and ethiopian grooves, this record is something out of the ordinary!The LP comes with a CD version of the album, and the cover is printed on fantastic chrome mirrored paper! -Moptaco Dics..
Moptaco Dics
moptaco35 - 2013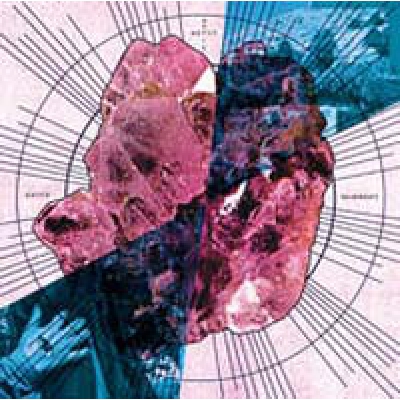 Moptaco Dics
moptaco26
(LP)
(Div.electronics)
2010
---
---
And how we waited. Entertainment, the debut album of Optic Nest has been in our minds for years. After making us stunned with his eclectic tapes on the infamous defunct KSP label and the 7" we put out, we could only in our dreams wish for something like this. A pounding, entertaining and electric ten tracks that somehow recalls geniouses / lunatics Hans Edler and Bruce Haack. It's a strange blend of decayed tapeloops, clear vocals, drum machines low in the mix, feedbacking delays and sequenced synthesizers. Optic Nest started working on this album in 2008 while passing the magix bridge into the EMS studio in Stockholm. Patching up those old Buchla and Serge synthesizers. After running the recorded tracks through his old stuff in his Bedroom studio and editing for two years the album was done. Clean and simple. 300 made, with mental full color cover and insert by Henrik Wallin, Mattias Gustafsson and Daniel Fagerström. -Moptaco..
Moptaco Dics
moptaco26 - 2010