WERMUT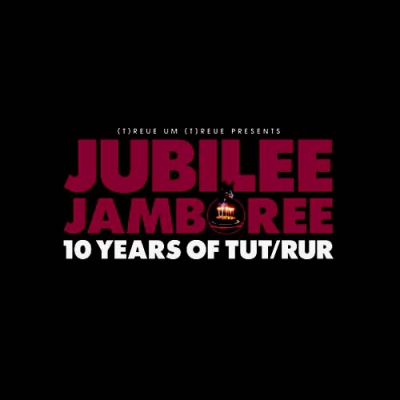 (T)Reue um (T)Reue
tutrurx
(2xLP)
(Div.electronics)
2015
---
---
Jubilee compilation celebrating the 10 years of (t)reue um (t)reue's existence since the label's first release (Wermut's "Hoffnung") in February 2005! This V/A follows the same conceptual pattern as the TuT/RuR "tribute" compilations. Each artist has been invited to choose another artist's song from the label's roster and cover, remix, or re-interpret it to his heart's content. Join the carnival and rediscover 23 TuT/RuR classics in unexpected and exciting new disguises!DLP - red & purple mix vinyl - in gatefold sleeve - lim. ed. of 275 hand-numbered copies. -TuT/RuR..
(T)Reue um (T)Reue
tutrurx - 2015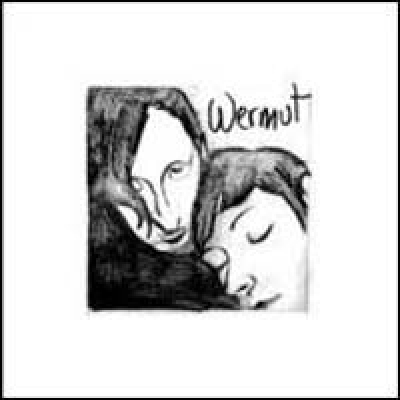 Enfant Terrible
Petitenfantx
(7")
(Electropop)
2008
---
---
Special releases for the first Enfant Terrible label night (april 2008). Two melancholy tracks by Wermut for your dancing and listening pleasure.Lim Ed 350x -Enfant Terrible..
Enfant Terrible
Petitenfantx - 2008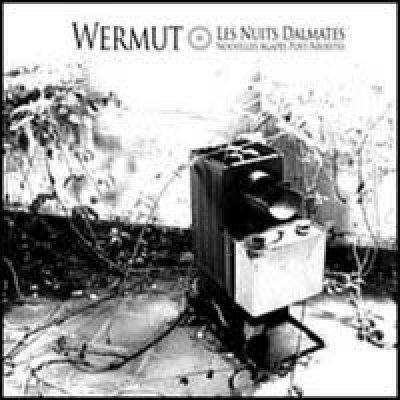 Old Europa Cafe
OEMP 013
(10")
(Div.electronics)
2007
---
---
the second part of a vinyl trilogy after Wermut's debut album "Les Cinq-à-sept Post-Neoistes"in which Wermut was involving Novy Svet & many othet Post-Neoists ... Here we go for the second opus ! This time involving : O Paradis, Ait!, Echo West ... A new chapter of "different muzak" : a new masterpiece of "Neoist industrial Cabaret" ... Limited & numbered edition of 342 copies on good traditional black vinyl. -OEC..
Old Europa Cafe
OEMP 013 - 2007