PORTER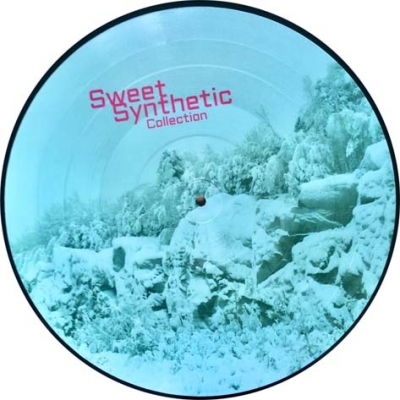 TE Records
terec029
(LP)
(Electropop)
2018
---
---
All Music by SMEA, Vocals by friends of SMEA (see tracklist)*Mellotron by Jonas Stenman (We´re Floating)*Cuts by Porter (This way out)-PICTUREDISC-..
TE Records
terec029 - 2018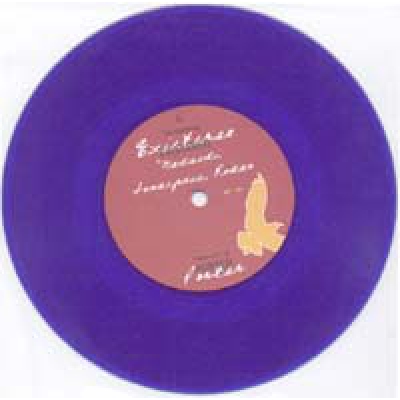 247
247 006
(7")
(House)
2004
---
---
This one should be labeled as EXISTEREO but I choose to sort it as Porter. Porter has produced the beats and Existerio the vocals. Nice hip hop 7" in blue vinyl ..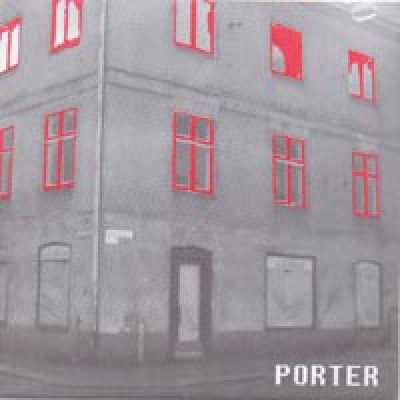 Börft Records
börft 105
(7")
(House)
2004
---
---
Totally cool and chilly beats... Lim ed 300x..