CAMERA OBSCURA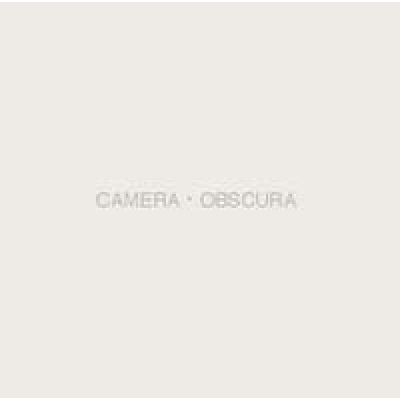 Anna Logue Records
Anna 002
(7")
(Electropop)
2006
---
---
When CAMERA OBSCURA were playing in Germany last year, they were also playing a fantastic tune yet unknown to the audience. Anna asked them what it was and they said it was another old tune called "Moving the Mercury". To Anna, it was clear right away that it had to be released on vinyl as well, but it needed quite some convincing to get Peter's and Nigel's OK, which was not due to the potential of that song but due to the poor sound quality of the original tape. Anyway, now it has been restored to make it available to you. The next day, Peter told Anna that they had another tune called "Strange Faces" which, back in 1984, was supposed to become a 7". But, like with the album, this never happened. But, fortunate as you are, Anna once again attended to the affair and so you can get these great songs on a black vinyl-7" oddly enough spinning at 45 rpm on the A-side and 33 1/3 rpm on the B-side. -Anna Logue. Lim Ed 400x..
Anna Logue Records
Anna 002 - 2006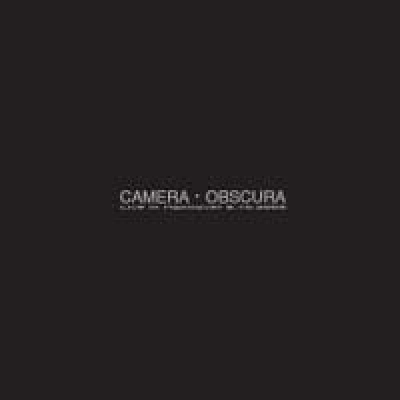 Anna Logue Records
Anna 006
(LP+7")
(Electropop)
2006
---
---
LP + 7". After the release of "Horizons of Suburbia" (ANNA 001) in summer 2005, CAMERA OBSCURA definitely wanted to enter the stage again after more than 20 years of stage absence. They were invited to play at a small Minimal Electro festival called "Alles in einem" ("All in one") in Hannover, Germany, Oct, 8th, 2005 together with the German projects Sickdoll and Solitude FX. Peter and Nigel performed a fully professional set with lots of love, enthusiasm and fun. Eight tracks from this show were chosen to be released on this vinyl album for those who were there and for those who were not. "Vincent van Gogh" and "Fever Pitch" are yet unheard newly recorded versions. Performing the then totally unknown "Moving the Mercury" eventually led to the release of the 7" (ANNA 002). It was a fantastic evening and we hope this live album has captured some of its great moments. -Anna Logue..
Anna Logue Records
Anna 006 - 2006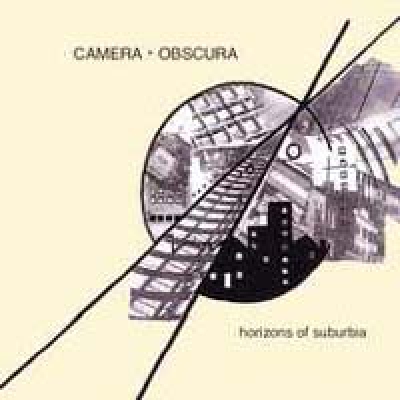 Anna Logue Records
Anna 001
(LP)
(Electropop)
2005
---
---
Pure analog Synthpop! The 10 tracks included on this LP were all recorded in 1983 and are all previously unreleased. They were mastered by Peter himself and the best thing even is that through all this they teamed up again to record as Camera Obscura and even on the original equipment! We shall be curious! - Anna logue. Lim ed 400x..
Anna Logue Records
Anna 001 - 2005