BLODFET & DJ LONELY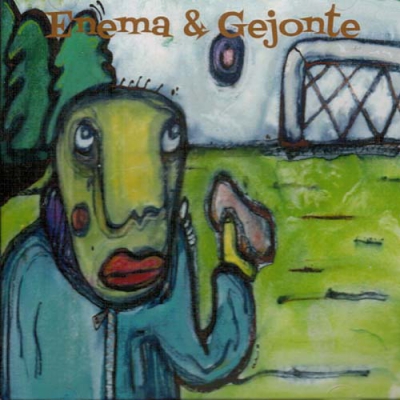 Tiny Dog
tinydog012
(CD-R)
(Electrodadaism)
2016
---
---
This is a "BEST OF...." CD or do I need to say PRO CDR..... It has been years of suction for this one to come and the cd format is ok when these kinda releases coming out. If you´ve missed their tape-releases and or the few vinyl ones this is your chance...!!! ..
Tiny Dog
tinydog012 - 2016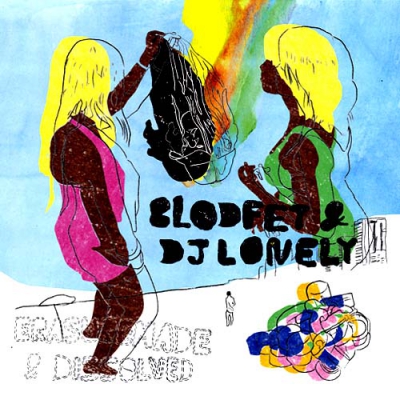 Das Andere Selbst
das019
(LP)
(Electrodadaism)
2014
---
---
Blodfet & DJ Lonely is a one-headed musical duo by Swedish born Amsterdam based artist, DJ, musician, curator, art teacher and globetrotter Jonas Ohlsson. He started to make electronic music back in 1988 with Kai Parviainen (Enema Syringe) in Enema & Gejonte, and released his solo debut as Blodfet & DJ Lonely on Börft records with the Ride the Dysfunctional Beat LP in 2003. In life, art and music Jonas Ohlsson is a remixer of paradigms. He misplaces patterns to generate improper bliss and sudden clairvoyance. His sounds rummage in upper & lower music traditions, from musique concrète through favela bootie beat, industrial noise and synth pop. From a musical unconscious, Erasuremade & Dissolved tells naked meta-stories, fueled by black belt irony lyrics and a Nordic Light euphoria. 
The idea to release a new Blodfet & DJ Lonely first appeared during an informal residency of Jonas Ohlsson the D.A.S. Rooms in Berlin. For 3 weeks we lived together, playi..
Das Andere Selbst
das019 - 2014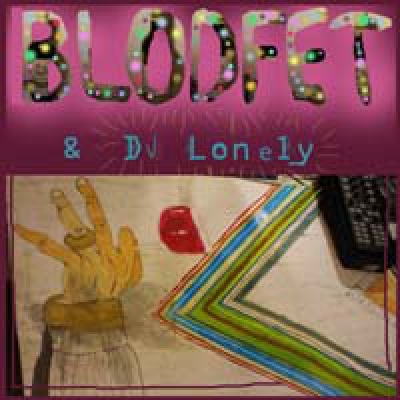 Börft Records
börft108
(10")
(Div.electronics)
2012
---
---
Jonas Ohlsson, a well respected Swedish artist now active in Amsterdam. He was one half of the legendary duo Enema & Gejonte (the other half was Enema Syringe). This is his great follow up to the long sold out LP "Ride the dysfunctional beat" from 2003. This time its a bit more moody, deep and mature. Some strange laidback electronic grooves that are both relaxing and in the same time fits the dancefloor. You will sure recognise the sound from his earlier work and yes -his great dadaistic poetry shines through here and there in a way that has become Jonas signum.lim ed 500x..
Börft Records
börft108 - 2012