GOZ MONGO ALLIANCE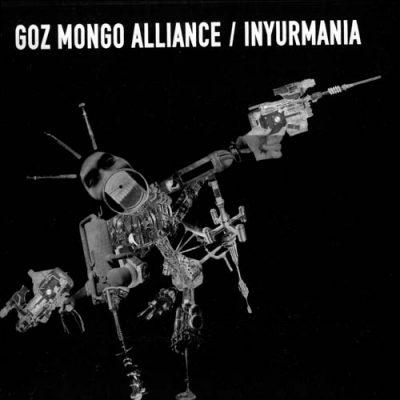 Pripuzzi
pripuzzi002
(LP)
(Div.electronics)
2008
---
---
Second edition of 100x! with 16page Lp-Sized-Booklet! Different cover.A split-LP with two of Swedens finest industrial bands. Same members in both groups. The three members are old fans of the analog sound, old machines and the way they behave, and don´t behave. Perfect and fascinating mixture between old-school-industrial, avantgardisch NWW-like-Style and early Minimalsounds as Clock DVA and Cabaret Voltaire.Inyurmania (IYM): Experiments with tapeloops, feedbacks, raw analog synthersizer sounds and screaming vocals. All recorded ln their studio. A collaboration between man and machine. Goz Mongo Alliance: Explores the attitude of rhythmic industrial funk. Rhythm-boxes, synthersizers, bass and guitar.is the fundamental core. Structured patterns and pure analog sound. -VOD..
Pripuzzi
pripuzzi002 - 2008


Skiboy Rec.
SR 010
(2x7")
(Noise)
2008
---
---
A nice 7" compilation box containing music by ENEMA SYRINGE, GOZ MONGO ALLIANCE, STUDIO SS and NIMAM SPREGLEDA. Signed artwork by E. S. included and a little booklet. Lim Ed 120x..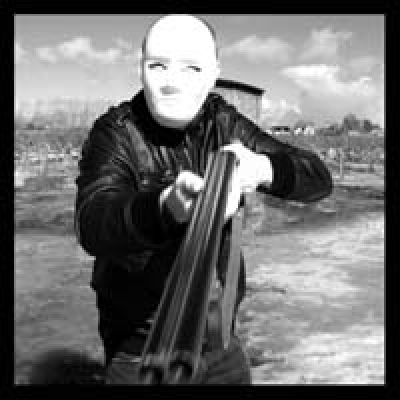 Ufo Mongo
ufomongo018
(LP)
(Electropunk)
2010
---
---
The industrial trio G.M.A. first full length album. Serves you a journey thru electronic and raw sound. Reminds about the UK era 79-81 but in a fresh experimental way. Insert, Lim Ed 300x..
Ufo Mongo
ufomongo018 - 2010