BEEQUEEN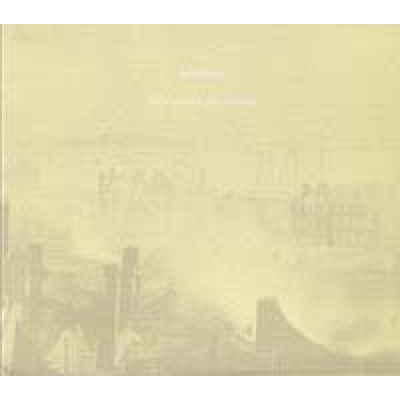 Herbal International
CD0801
(CD)
(Mind/Noise)
2007
---
---
Nice and calm relax-music by these veterans. Originally releases by Staalplat 1994...
Herbal International
CD0801 - 2007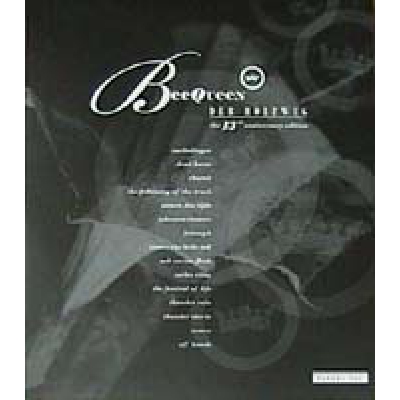 Tantric Harmonies
Tantra x35
(CD)
(Mind/Noise)
2006
---
---
Legendary Beequeen's debut + all related material previously released on different versions of Der Holzweg such as LP, cassette, CD... Not good enough??? Here you can find tracks from 2 rare 7"!!! Comes in special package and limited to 500 copies. -Tantric..
Tantric Harmonies
Tantra x35 - 2006