DOC WÖR MIRRAN
Ebu´s Music
EM 066
(LP)
(Div.electronics)
2006
---
---
split-12"-LP, limited, handmade and hand-numbered to 200 copies, inlay-sheet. The recording of a concert at 2003-Jan-11 at Desi / Nuremburg / Germany. Mr EBU makes here a long piece of music, complete electronic set with beats at the end of the track. Doc Wör mirran does Lofi Funk/rock/jazz with sax mixed up with experimental crazyness.....
Ebu´s Music
EM 066 - 2006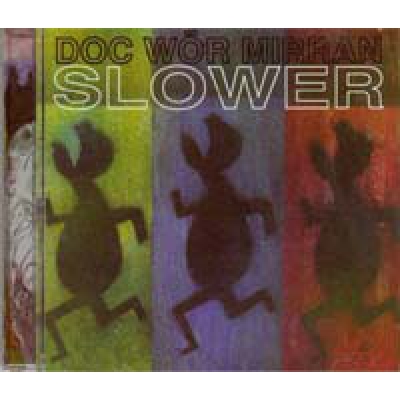 Ebu´s Music
EM 047
(CD)
(Mind/Noise)
1996
---
---
Hypnotic & psychedelic electronics..
Ebu´s Music
EM 047 - 1996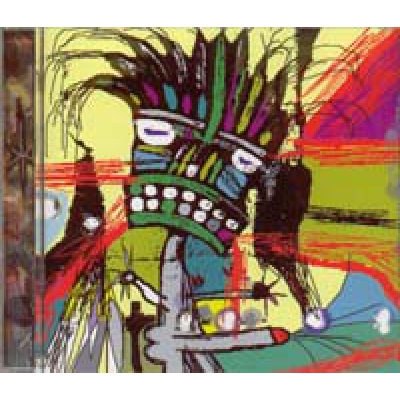 Ebu´s Music
EM 049
(CD)
(Div.electronics)
1997
---
---
Experimental electronics with guitars, vocals and sweet melodies..
Ebu´s Music
EM 049 - 1997