DEATH SQUAD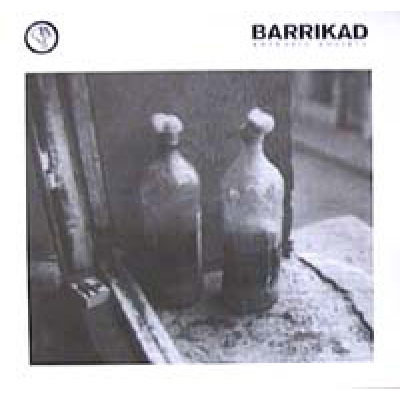 Segerhuva
Seger 007
(10")
(Noise)
2003
---
---
A split release between Swedish noise act Barricad and American Hydra + Death Squad. Unfortunalty this was the last ever recording by Hydra (Greg Scott)as he died September 2003-peace....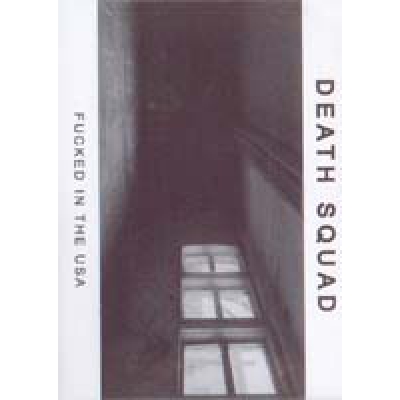 Freak Animal Records
Freak Animal cd-011
(3" CD)
(Noise)
2002
---
---
Live show of electronics, lots of spoken word, vocals and noise. Original and great -Freak A...