GARONNEMAN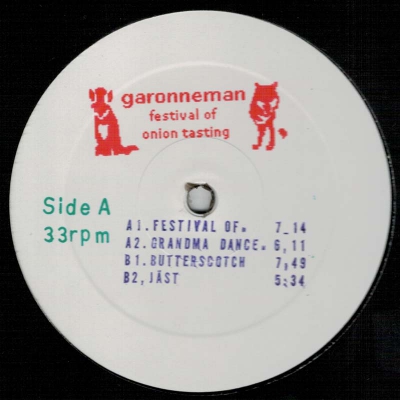 Börft Records
börft142
(12" EP)
(Techno)
2016
---
---
Handstamped limited to 300 copies... Here comes a full of surprises ep. Containing Tivoli feelings, acid trance, beautifulness & genuality. Funny & Serious at the same time. Check this out! ..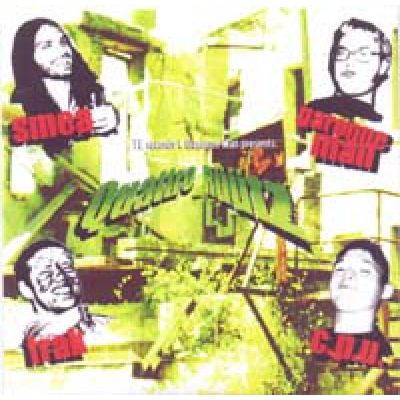 TE Records
TE 020
(7")
(Div.electronics)
2004
---
---
Supergood and superrare, few copies were found at Hosianna hqt. Four different electronic reggae songs by: CPU, SMEA, GARONNE MAN & FRAK.. A killer!!! LIM ED 200x..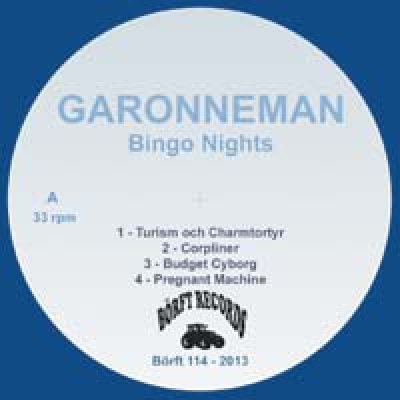 Börft Records
börft114
(12" Mini Album)
(Techno)
2013
---
---
Hakan Fridlund (Garonneman) is laterly more known as his crazy Project "FDASFDA". It's 11 years since his last dance-related release came out (as borft 102 -2002) This is "off trend" strange dancemusic with sweet melodies and Magics...
Börft Records
börft114 - 2013