JENS WICKELGREN
Jens Records
jens112
(12" EP)
(House)
2021
---
---
Jens Records is so happy to release this colab between Jens Wickelgren and Polisen. A four song EP of classic UK and NY house made in Gothenburg. The vinyl cover looks like a frozen pizza box directly from the supermarket. A1 - Milkyway is a soulful house tune by Jens Wickelgren and A2 is a remix of Milkyway by polisen. B1 - Non Stop is Polisen with a soulful, Manchester Viby house tune. B2 is Jens Wickelgrens garage remix of Non Stop! -Jens Records..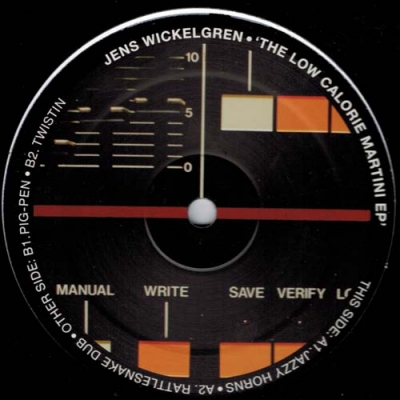 Börft Records
börft168
(12" EP)
(House)
2019
---
---
Jens is the boss behind the Swedish House/Techno label Jens Records and aswell behind the alias Enmetertre. This house trip represent the past the present & the future. Raw powerful, hi energy house at the very best. 1st pressing, 300x..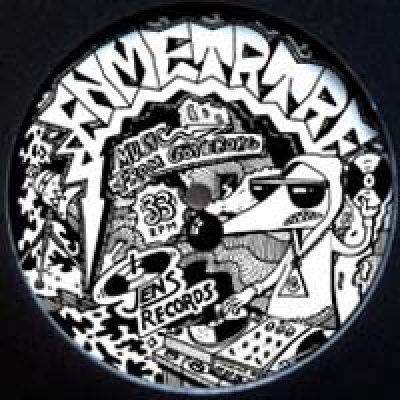 Jens Records
jens002
(12" EP)
(House)
2012
---
---
Classic house but with a new touch from GBG. ..