EXCEPTER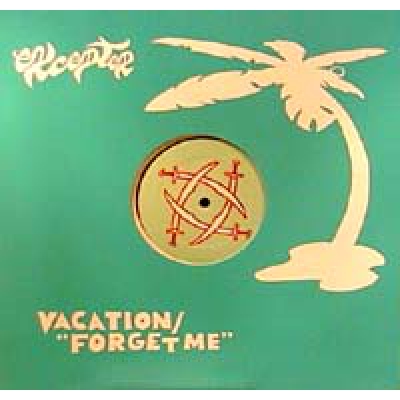 Fusetron
FUSE 033
(12" EP)
(Div.electronics)
2003
---
---
Nice electronics relaxing with beats,sounds and fx. orange transparent vinyl..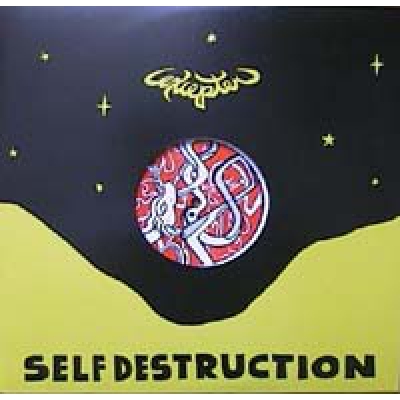 Fusetron
Fuse 041
(LP)
(Div.electronics)
2005
---
---
Players: John Fell Ryan: Vocals, Programming, Processing, Synth; Dan Hougland: Programming, Synth, Echo; Caitlin Cook: Vocals, Echo; Calder Martin: Vocals, Guitar, Percussion; Nathan Corbin: Synths. "Self Destruction" was recorded in the winter of 2004 and mixed, edited and reprocessed mostly in the winter of 2005. Self Destruction is the first Excepter record to be feature multi-track recording and overdubbing...-Fusetron..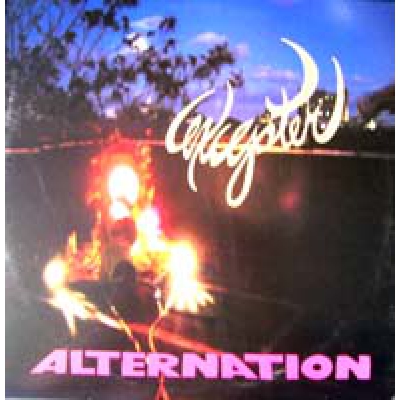 Fusetron
Fuse 045
(2xLP)
(Div.electronics)
2006
---
---
Alternation is EXCEPTER looking both ways, a geometric expansion around all the territories marked so far in their brief discography: the primal death trips of Ka, the noise pop tropics of Vacation, the long drone goodnight of Throne, the cool electro doom of Self Destruction and the blasted steam cycle of Sunbomber." - Excepter. Double LP in heavy duty, full color gatefold jacket. -Fusetron..