E-GZR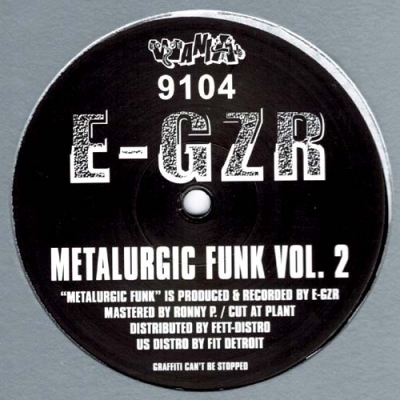 Sex Tags (Mania/Amfibia)
wania9104
(12" EP)
(Techno)
2018
---
---
Metalurgic Funk Vol. 2 takes a short leap from Vol. 1, with all 4 cuts based around solid tonks of straight forward techno. Cutting 909-hat's, tunnel-visioning and simple but detailed slings of futuristic synths thread the whole record together. Pretention is left aside for upfrontness and most advanced interpretation of these looped bangers are left to happen in the listeners head while segueing into the core of techno. -Fett D...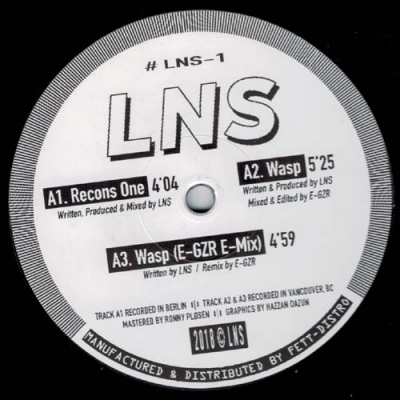 LNS
lns-1
(12" Mini Album)
(Techno)
2018
---
---
Experimental Cuts from house techno & ambient etc... Great dope however! ..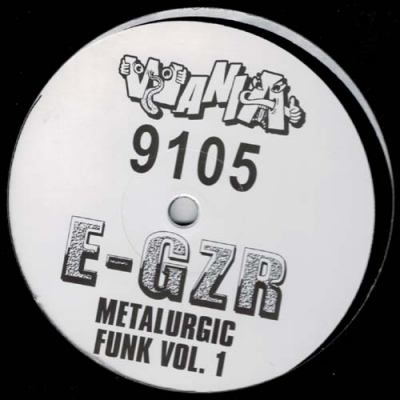 Sex Tags (Mania/Amfibia)
wania9105
(12" EP)
(Techno)
2018
---
---
4 monotonous techno tunes. ..