ANGAUDLINN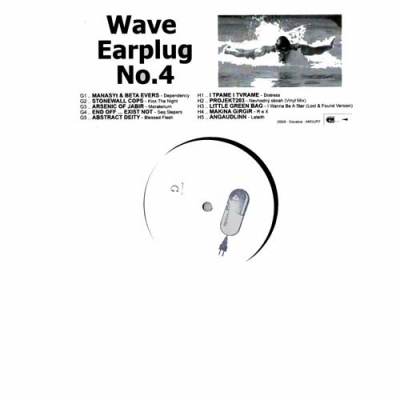 4mg Records
4mglp17
(LP)
(Electropop)
2020
---
---
Great serie & Various comp! Wide range synth, wave & electropop. International compilation released in Slovakia.Synthier than ever!!..
4mg Records
4mglp17 - 2020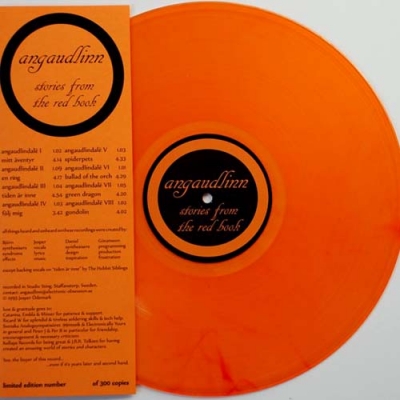 Electronic Obsession
eo003
(LP)
(Electropop)
2016
---
---
Masterpiece in Lo-Fi synthpop production. Lyrics in both Swedish & English, one language on each side...All is about Tolkiens "LOrd of the rings"....Numbered limited edition of 300 copies in translucent orange vinyl with opaque red swirls...
Electronic Obsession
eo003 - 2016