VERA DVALE & PSYKOVARIUS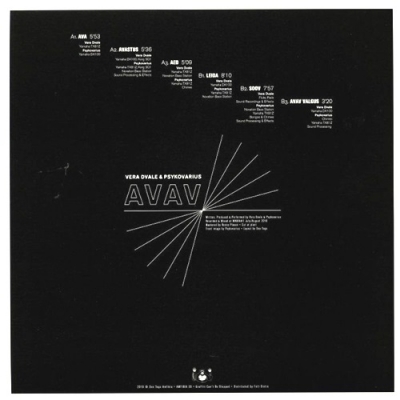 Sex Tags (Mania/Amfibia)
amfibia29
(LP)
(Div.electronics)
(Mind/Noise)
2019
---
---
Following up 2017's album "Udu" this is slow and powerful – with its set narration, but generous space and time, a room for imagination can cautiously be kept. A-side is direct, with generous intro's and endings, dense but with a light sonic specter, and a balance between the atonal & harmonious. B-side has darker undertones, being less framed it's more earthy and cosmic at the same time. Non rhythmic but all contrasting elements are here inseparable in sound and arrangement, from beginning till end, like a sonic tide. -Fett D...
Sex Tags (Mania/Amfibia)
amfibia29 - 2019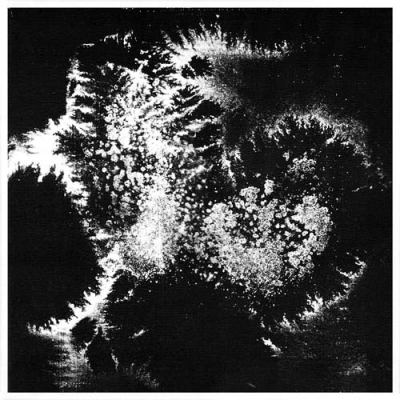 Sex Tags (Mania/Amfibia)
amfibia22
(LP)
(Mind/Noise)
2017
---
---
Another sick release spaced out freaky good! ..
Sex Tags (Mania/Amfibia)
amfibia22 - 2017