HELLTOWN ACID MILITIA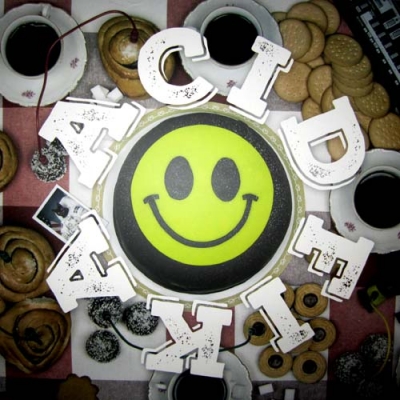 Re-303 Records
re-303-03
(2x12" EP)
(Techno)
2018
---
---
==BACK IN STOCK== "ACID FIKA, a slice of the Swedish Acid scene. Here we have an absolute massive compilation of current Acid from Sweden. Featuring Robert Leiner, Dungeon Acid, Tilliander, Villa Abo, Cari Lekebusch, NoS, Helltown Acid Militia and Daniel Araya. Each artist brings to the table their own unique flavor of the Swedish acid sound. Mastered by 6Bit Deep in Copenhagen and pressed on heavyweight vinyl, a future classic in the making."..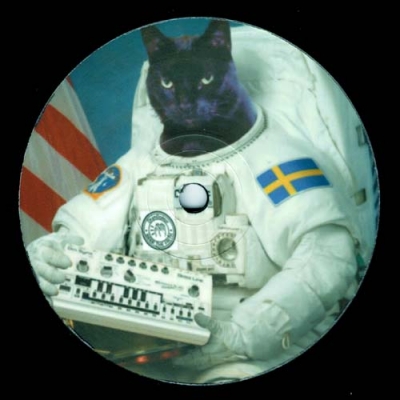 Re-303 Records
re-303-02
(12" EP)
(Techno)
2018
---
---
Classic tunes in new suits & much much more! Thia is acid! HBG-UK way! Buy or miss something! ..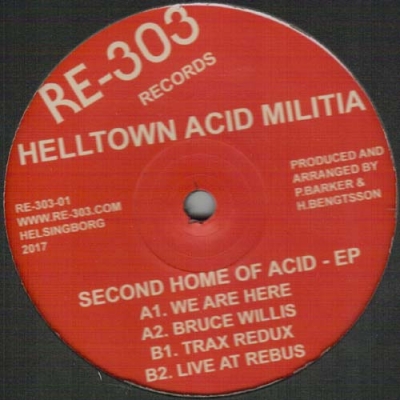 Re-303 Records
re-303-01
(12" EP)
(Techno)
2017
---
---
A four track ep which deliver pure old school acid house with nice up on top vocals and experimental techno.Highly Recomended! ..