ERIK JÄÄHALLI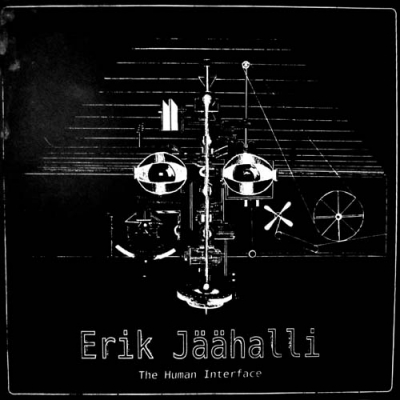 In City And In Forest
icif001
(LP)
(Techno)
2018
---
---
Classic but very special techno album.The Human Interface has Hand printed silkscreen covers, limited to 303 copies. ..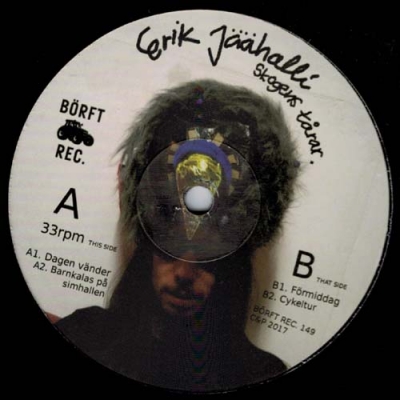 Börft Records
börft149
(12" EP)
(Techno)
2017
---
---
Hailing from Helsingborg but living in Berlin since 2012, swedish street artist and electronic musician Erik Jäähalli releases his debut on Börft. With smudgy analog romantic morning theme tracks bordering between chicago house, detroit techno and european new beat influences. But what youre hearing is geographically the sound of Lichtenberg Berlin now and more specifically the morning vibe at the private continous party Domestic Affairs. Lennie the cat and Dong Xuan Center included. -DJ Joakim Cosmo..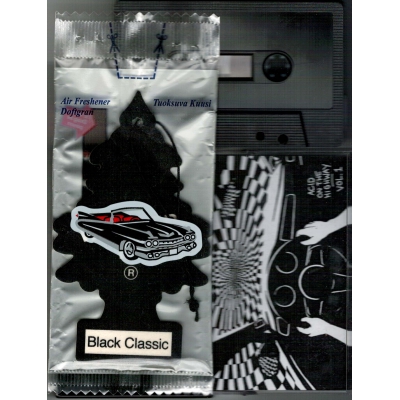 Funeral Fog Records
funeral035
(Tape)
(Techno)
2016
---
---
Acid tape!Limited to 65 handnumbered copies.Wunderbaum included. ..