BERGSONIST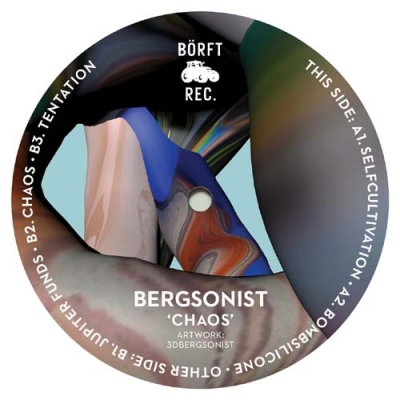 Börft Records
börft165
(12" EP)
(Techno)
2019
---
---
Borft follow up with Bergsonist "Chaos" after the split with Isabella back in 2016. Call it techno but this is experimental Power of its own kind!!!..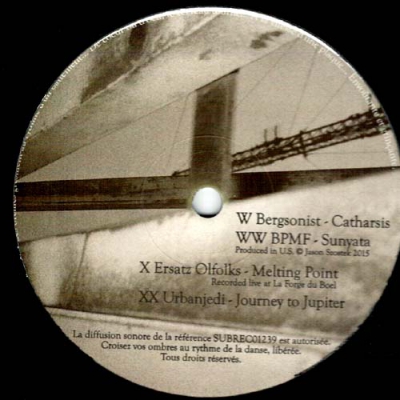 Mélodies Souterraines
subrec01239
(12" EP)
(Techno)
2016
---
---
VARIOUS...Bergsonist, BPMF......Deep brain diving, real underground Electronic dance Music!..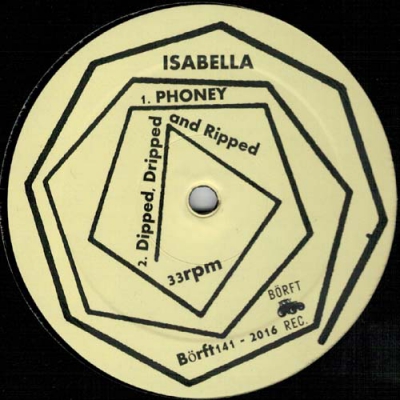 Börft Records
börft141
(12" EP)
(Techno)
2016
---
---
==VERY LAST COPIES== Boston meets Brooklyn in a pretty ruff and sometimes dark ep. Isabella side starts with a technoid house track to follow by the experimental a bit faster and ruffer second track. Bergsonist (Selwa) side starts with a heavely distorted beat and bassline to follow up with a jacki'n swirvel. ..