JOHN DUNCAN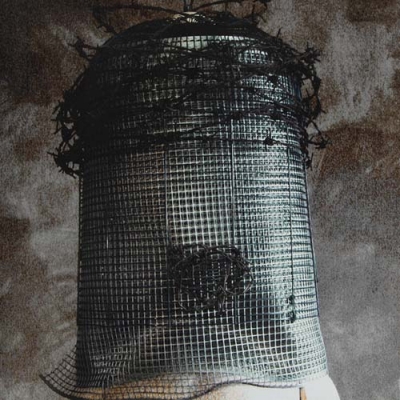 iDEAL Recordings
ideal182
(LP)
(Mind/Noise)
2019
---
---
Mystic dreamy sometimes spoken Words from beyond the norm... Darker ambient... Edition of 300 copies...
iDEAL Recordings
ideal182 - 2019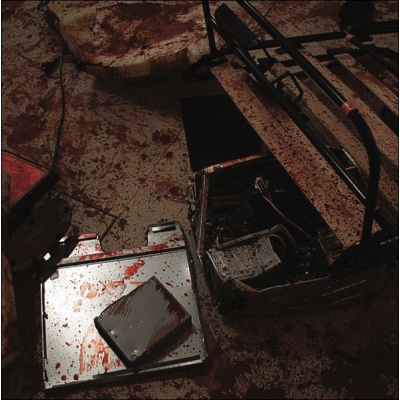 iDEAL Recordings
ideal125
(LP)
(Div.electronics)
2018
---
---
This release of RIOT is the one that I have always wanted to hear. This is so much more than a re-release: the original 8-track master has been re-recorded and re-mixed, with other tracks recorded at the time and excluded from the first LP that are now added here, thanks to Daniel Araya at EMS in Stockholm who managed to get a working model of the long-obsolete machine that the master was recorded on, turning the impossible to a done deal. All of them have now been mastered as I originally intended, in this LP sounding exactly as they always should have.Hand-numbered edition in black vinyl (300 copies). -iDEAL..
iDEAL Recordings
ideal125 - 2018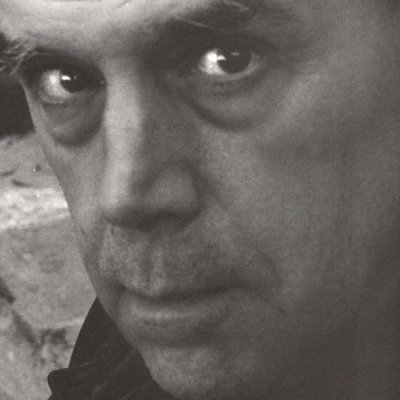 iDEAL Recordings
ideal129
(LP)
(Poppoemetc)
2016
---
---
John needs no further reprentation.This is different. ..
iDEAL Recordings
ideal129 - 2016