A. STANTZ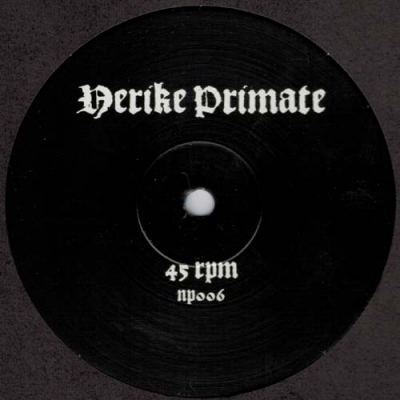 Nerike Primate
np006
(12" EP)
(Techno)
2018
---
---
Mutant Electro / techno. Hybrid fusion Power! Great Swedish compilation! 100x made!..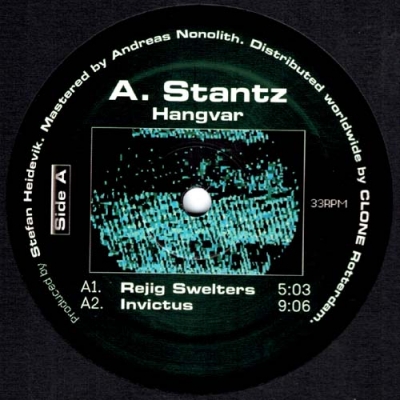 Rotterdam Electronix
ret003
(12" EP)
(Techno)
2018
---
---
Heavy punching Power techno.Produced by Stefan Heidevik of PEEL MD...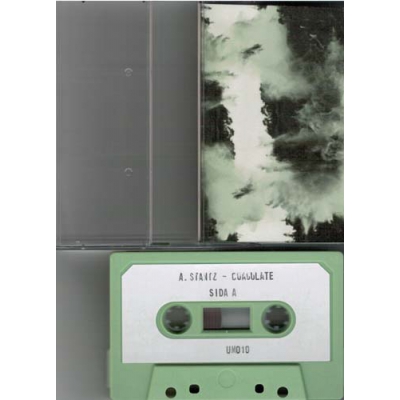 Under Molnet
um010
(Tape)
(Techno)
2016
---
---
This is Stefan of Peel MD making a supercool minimal techno journy by 4 long tracks.Techno-cassette-Power! ..