ROBERT LEINER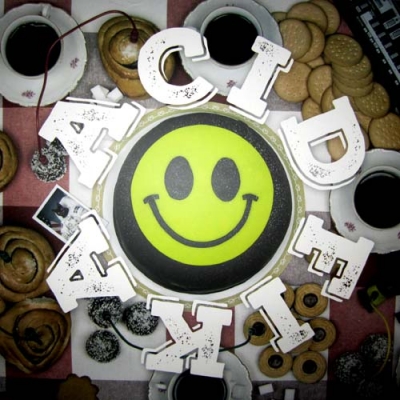 Re-303 Records
re-303-03
(2x12" EP)
(Techno)
2018
---
---
==BACK IN STOCK== "ACID FIKA, a slice of the Swedish Acid scene. Here we have an absolute massive compilation of current Acid from Sweden. Featuring Robert Leiner, Dungeon Acid, Tilliander, Villa Abo, Cari Lekebusch, NoS, Helltown Acid Militia and Daniel Araya. Each artist brings to the table their own unique flavor of the Swedish acid sound. Mastered by 6Bit Deep in Copenhagen and pressed on heavyweight vinyl, a future classic in the making."..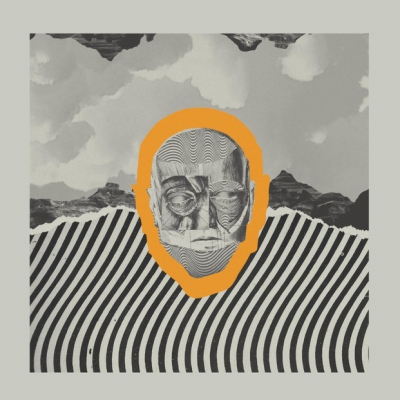 Höga Nord Rekords
hnrlp003
(LP)
(Techno)
2015
---
---
This Swedish techno grandfather can do real psychedelic fusion....Techno / Kraut-rock psychedelic at it best!!!Lim ed 300x on Orange vinyl. ..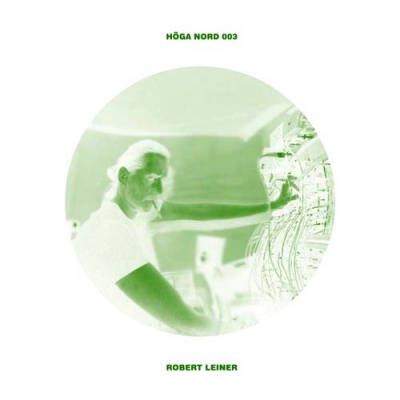 Höga Nord Rekords
hnr003
(7")
(Techno)
2013
---
---
Techno & Spacedisco, Rockpsychedelic produced by a living legend.....