An-i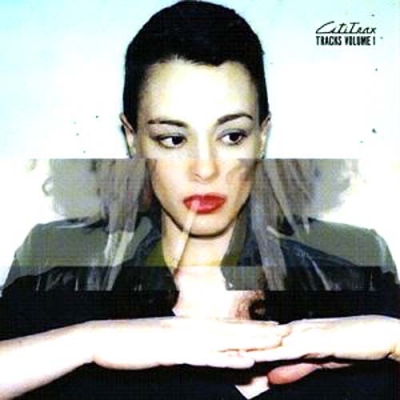 Cititrax
citi017
(12" EP)
(Techno)
2015
---
---
Cititrax is excited to present the first in a series of 4 song samplers showcasing the talents of some of the most innovative producers of the moment. Cititrax: Tracks Volume One features Amato, an edgy new project brought to you by The Hacker, Tzusing, a young producer from China known for his hard-hitting L.I.E.S. releases, our beloved Berlin based former New Yorker An-i, and Oliver Ho's stunning Broken English Club. The overall sound can be described as modern, uncompromising and guttural. Each artist reinvents dance music by bringing their own unique vision to the floor. Artwork designed by Veronica Vasicka and sourced from Polaroids shot in NYC clubs in the 1980s, Cititrax: Tracks Volume One is pressed on blood red clear vinyl – limited to 999 copies and housed in a full color printed sleeve. -MWnote: labels says 45 rpm but you´ll discover that it is clearly a 33 rpm release...
Cititrax
citi011
(12" EP)
(Techno)
2014
---
---
An-i is the latest musical moniker for Berlin based former New Yorker Doug Lee. Doug has been DJing and producing records for the last decade under various aliases and collaborations. The Cititrax EP Kino-i will be the debut release and home for An-i, a showcase of his love affair with machines. It fronts a hard hitting sound beyond category, moving from techno to jack to punk and to noise. It suggests an anything goes attitude perhaps dictated more by the will of machines themselves then any author. -MW..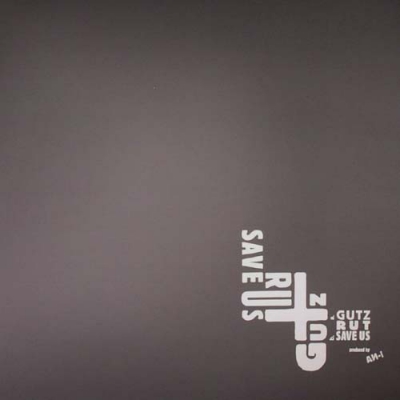 Cititrax
citi015
(12" EP)
(Techno)
2014
---
---
Cititrax is proud to present a follow-up to An-i's Kino-i debut 12", released in February 2014. An-i continues his love affair with electronics offering us three distinct slabs of throbbing machine funk. The opening track Gutz is a dense mutant high energy number, modern yet timeless. Rut, the first track An-i recorded whilst still living in New York and the first one to catch our attention, opens the B side with a massive dose of syncopated teutonic mayhem, spacier and sparser than the rest. Save Us completes the release with an anthem of dirty warehouse techno. The record is pressed on 160 gram fluorescent magenta orange vinyl and housed in a high gloss grey Pantone sleeve. -MW..