SANDRA ELECTRONICS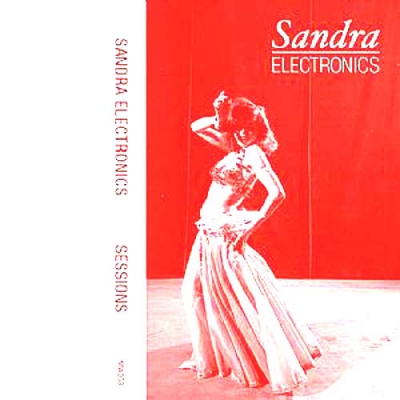 Minimal Wave
mw053
(Tape)
(Electropop)
2014
---
---
Minimal Wave is excited to present a cassette of Sandra Electronics sessions. These are recordings based on their live sets as well as the first recordings of Sandra Electronics that were made in Birmingham during the late 1980's and 90s. The A side of the tape features reworked rehearsal takes of tracks which first appeared on the early Downwards 7"s and in 2011 were released as part of the White Savage Dance EP. They also include two versions of Her Needs, which we had released under the Sandra Plays Electronics pseudonym in March, 2013. The B side of the tape contains the original recordings from those Downwards 7"s, all made in Birmingham during the late 1980's and 90s. For the first time ever, we present to you the quintessential Sandra Electronics collection of rare outtakes and early recordings. For now, the collection is available as an edition of 300 number stamped cassettes. -MW..
Minimal Wave
mw053 - 2014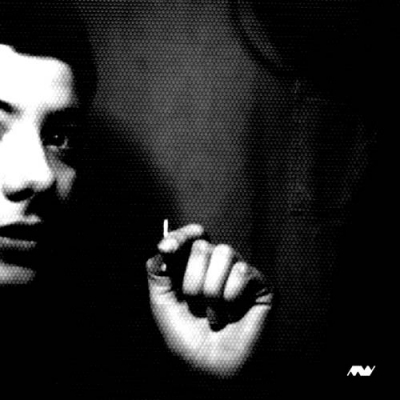 Minimal Wave
mw042
(7")
(Electropop)
2013
---
---
We're very honored to announce a 7" release of primitive D.I.Y. electronics by Sandra Plays Electronics, a project founded by Karl O'Connor (Regis) whilst he was a teenager living in Birmingham, England in the 1980s. O'Connor, mostly known for his pioneering work in the techno field (as Regis, Sandwell District, British Murder Boys, Ugandan Methods and various other entities) as well as his Downwards label, began playing and recording his own music when he was 16 years old. He collaborated with friends performing in short-lived bands such as Family Sex and also recorded on his own as Sandra Plays Electronics. He was heavily influenced by D.A.F., Liaisons Dangereuses, Cabaret Voltaire and Soft Cell, to name a few and would eventually collaborate with Robert Görl and also Chrislo Haas in the late 90s. The tracks we are presenting here are two versions of the same song, Her Needs, both recorded in Birmingham, England. The first was recorded in 1988 during soundcheck at the College of Food..
Minimal Wave
mw042 - 2013


Minimal Wave
mw054
(LP)
(Electropop)
2014
---
---
Minimal Wave is proud to present a 6 song EP by the UK/US duo Sandra Electronics. Originally formed as Sandra Plays Electronics by Karl O'Connor in 1988, the project has evolved over the years to become a collaborative endeavor with Juan Mendez (aka Silent Servant). Three of the tracks were first released as an Untitled 10" on Downwards in 2010, and the record quickly sold out. Those songs have been re-edited and remastered for this EP, and three more rare demos and live versions have been added. The songs can be described as hypnotic industrial electronic mantras with enigmatic keyboards and treated vocals. Each track draws the listener in, with its repetitive psychedelic percussion and dark affected vocal. The record is a hand-numbered edition of 999 copies pressed on 180 gram ultra clear vinyl, and housed in a high quality heavy weight printed sleeve featuring a vintage photograph of Samia Gamal. -MW..
Minimal Wave
mw054 - 2014