RICHARD BONE
Attractive Co-ordinates
atco10
(7")
(Electropop)
2015
---
---
Synthpop / Synth Wave....Also a Little cutie for the fans of Hare Krishna......
Attractive Co-ordinates
atco10 - 2015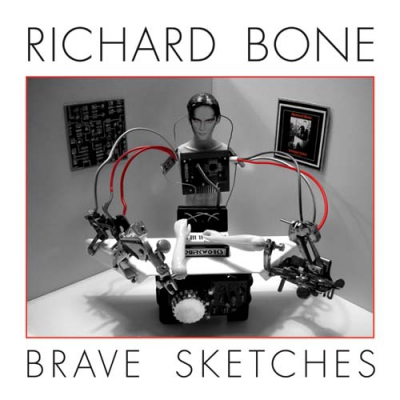 Orlandomaniac Music
omm02
(2xLP)
(Electropop)
2015
---
---
I´m sure it can be written a whole about this artist and this double album but let´s say:This is synth ´n´ roll at a very own way. But If you like Silicon Teens and such this is it!!Cool double LP in red vinyl lim ed.. ..
Orlandomaniac Music
omm02 - 2015