BRUTA NON CALCULANT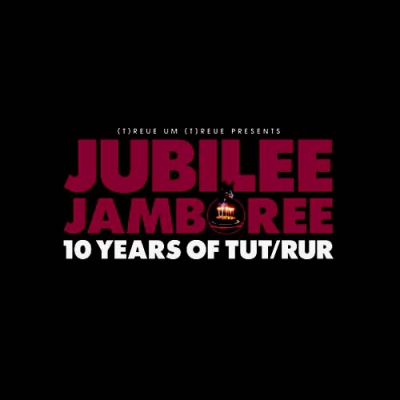 (T)Reue um (T)Reue
tutrurx
(2xLP)
(Div.electronics)
2015
---
---
Jubilee compilation celebrating the 10 years of (t)reue um (t)reue's existence since the label's first release (Wermut's "Hoffnung") in February 2005! This V/A follows the same conceptual pattern as the TuT/RuR "tribute" compilations. Each artist has been invited to choose another artist's song from the label's roster and cover, remix, or re-interpret it to his heart's content. Join the carnival and rediscover 23 TuT/RuR classics in unexpected and exciting new disguises!DLP - red & purple mix vinyl - in gatefold sleeve - lim. ed. of 275 hand-numbered copies. -TuT/RuR..
(T)Reue um (T)Reue
tutrurx - 2015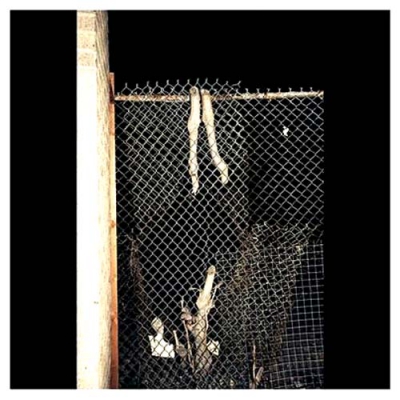 Cititrax
citi012
(LP)
(Electropop)
2014
---
---
Cititrax is honored to introduce Bruta Non Calculant, a new project by Alaxis Andreas G, the mastermind behind Le Syndicat Electronique and numerous other analog electronic, experimental and esoteric industrial folk projects. Alaxis formed Bruta Non Calculant in 2006 along with his brother Victor-Yann (De Frontanel). Their debut album, World In A Tear, presents 10 tracks drenched in a dark european atmosphere complete with a sound fully formed and heroically executed. Themes of death, lust and unrequited love are all bound in this brown book-esque collection. The songs occupy their own space and communicate in their own language and as such almost seem to have the ability to alter time once the listener has succumbed to their discordant beauty. An unsurprisingly impressive comeback, Bruta Non Calculant's debut album blends new wave elements with folkloric balladry impeccably, and approaches this with a modern sensibility. World In A Tear is an elegant collection of seductive songs.Viny..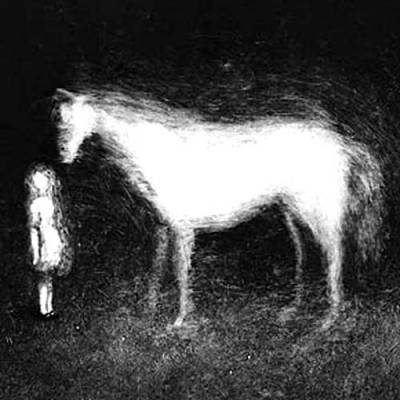 (T)Reue um (T)Reue
tut029
(LP)
(Electropunk)
2014
---
---
After the wonderful "World In A Tear" LP released earlier this year on Cititrax/Minimal Wave, Treue um Treue are happy and proud to present the second album by BRUTA NON CALCULANT, thus resuming their collaboration with the French duo of Alaxis Andreas G. (once known as Le Syndicat Electronique and mastermind of Invasion Planete) and his blood brother V-Y (Age, Swesor Bhrater, De Frontanel).From IOSOPHIS to SHINY BLACK MATER, many eclectic projects have charmed and surprised us since Alaxis Andreas G. made his discreet reappearance on the musical scene. But none has had the fullness, maturity and deeply unique musical voice of BRUTA NON CALCULANT, which appears as a sublimation of all that has come before, like the completion of an alchemical Great Work. Leaving behind the folk elements present in World In A Tear, this new album blends with instinctive ease hypnotic third wave rhythm box beats, big muff fuzz and esoteric lyrics into a masterpiece which is both lyrical and intensely rit..
(T)Reue um (T)Reue
tut029 - 2014