Any Body Can Dance,Russia
Started as an underground party and podcast serie ABCD (Any Body Can Dance)
Later on as a record label.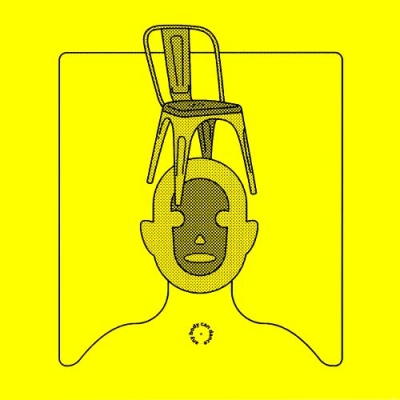 Any Body Can Dance
abcd001
(12" EP)
(House)
(Div.electronics)
2018
---
---
Russia's underground party and podcast series ABCD (Any Body Can Dance) have decided to launch their own label and geo-referencing has become a major aspect in the choice of artists for the first release. Xan and Honeälome are from one provincial town of Votkinsk, which character left a solid imprint on the work of both musicians. Experimental yet atmospheric house grooves with electronica influences and leftfield breaks for your listening pleasure! -Wrong Hands..
Any Body Can Dance
abcd001 - 2018