All Clear (the),Geramny
experimental synth pop etc...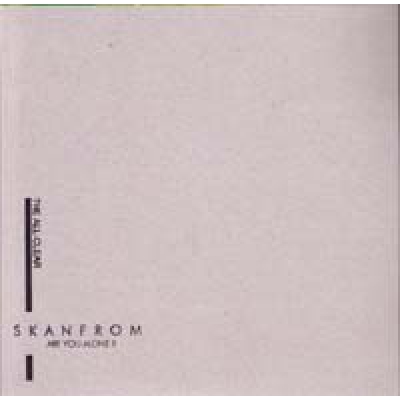 All Clear (the)
ac3
(7")
(Electropop)
2009
---
---
The return of Mr. Skanfrom! :) Brand new 7" including 3 tracks recorded in spring 2009. Skanfrom and his friend the SH101 synth did it again and serve us nice pop tunes and simple catchy melodies. And the little Talking Translator does the vocals. -G.M...
All Clear (the)
ac3 - 2009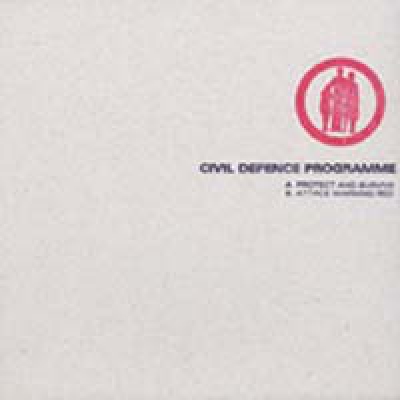 All Clear (the)
ac1
(7")
(Electropunk)
2009
---
---
Great new project on a great new little label! Sounds and noises created with synths and drum machines, industrial-influenced, pretty monotone, even dreary you could say, but this is making it so remarkable :)-G.M...
All Clear (the)
ac1 - 2009